T
he newest
Harry Potter
inspired film 
Fantastic Beasts and Where to Find Them
hasn't even landed in theaters yet, but Warner Bros. already has big plans for the series. That includes some big casting updates–
Johnny Depp
has signed on for the 
Fantastic Beasts 
sequel.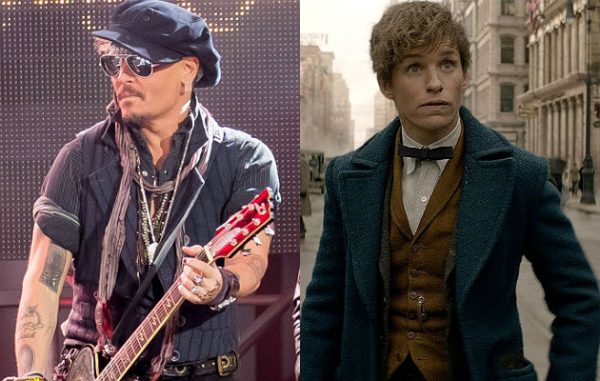 According to Deadline, it's not clear whom Johnny Depp will be portraying in the sequel, but it's believed you can catch a tiny cameo of him in the first Fantastic Beasts and Where to Find Them.
Some fans are speculating that he may play a character called Gellert Grindelwald. According to the Harry Potter stories, Grindelwald was once friends with Dumbledore, but the two had a falling out and Grindelwald became an extremely powerful dark wizard. Eventually, Dumbledore was tasked with bringing him down.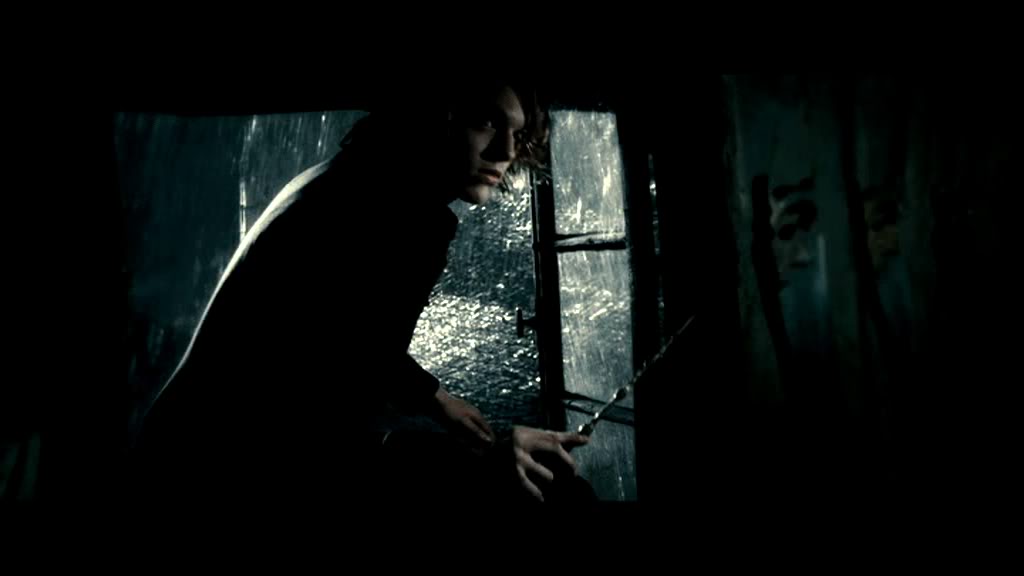 We actually see both an older and younger version of Grindelwald in Harry Potter and the Deathly Hallows. As Voldemort searches for the Elder Wand, he finds out that Grindelwald stole the wand from a wandmaker. Voldemort then tracks him to a prison, where he's been since Dumbledore defeated him, and finds out that Dumbledore himself took the Elder Wand from Grindelwald.
Related: Holy Dumbledore! 'Fantastic Beasts' Will Span 5 Movies
These were the only parts of Grindelwald's life that were necessary for the Harry Potter films, but since the Fantastic Beasts and Where to Find Them movies take place at about the time when Grindelwald was coming to power, it's quite possible that he'll play a much bigger role. Of course, Johnny Depp would probably be an excellent choice to play a creepy dark wizard.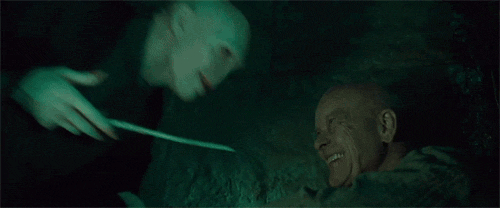 The first installment of Fantastic Beasts and Where to Find Them is due in theaters on November 18, 2016. The movies will follow the adventures of author Newt Scamander, played by Eddie Redmayne, as he journeys through New York to research some magical animals.
Source: Deadline.com
–MovieSpoon Staff