W
e all love
Scarlett Johansson
. We all love
Black Widow
. So why, oh why, have there been so few Black Widow toys and merchandise? Thankfully,
Marvel Studios
president
Kevin Feige
just addressed plans to include more female-fronted merchandise.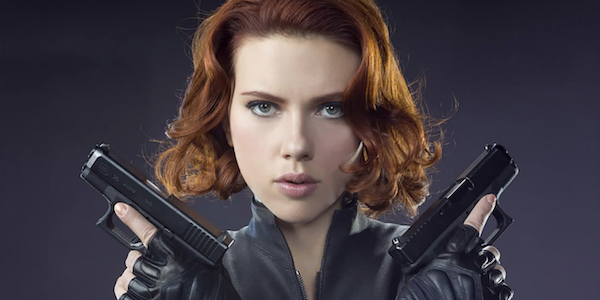 When Guardians of the Galaxy came out in 2014, there were tons of toys for Star-Lord, Drax, Rocket and such. However, Gamora barely showed up. The hashtag "#WheresGamora" started trending as fans called out Marvel for being non-inclusive of the female character.
The following year the same thing happened with Avengers: Age of Ultron. All the male heroes had action figures and merchandise, yet Black Widow was rarely in the picture. This prompted a similar "#WheresBlackWidow" outbreak on Twitter.
Related: 'Thor: Ragnarok' is Abandoning Ship – Only 3 Scenes Set on Earth!
Kevin Feige explained the discrepancy in a recent interview. "[The filmmakers are] presented with the stuff that's being made, and I don't know if there's an absolute equal sampling, but Black Widow was all over that. Gamora was all over that stuff," Feige said. "What we don't see is how much of it is in any given store. How easy is one piece of merchandise to find versus another piece of merchandise."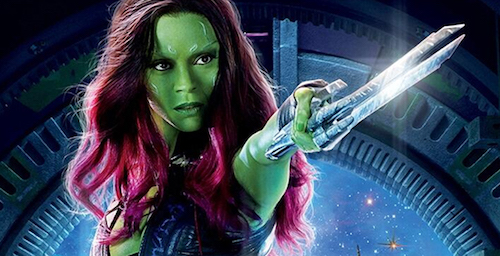 That could prove difficult, but now that Marvel is aware of what's going on, they are trying to rectify it. "I think the outrage was great," Feige added. "Because that's not going to happen anymore."
Read more: