T
he sequel to the raucous 
Kingsman: The Secret Service
has added a new recruit.
Channing Tatum
announced via Twitter that he is on board for the project.
I'm about to get all up in that Golden Circle. #Kingsman pic.twitter.com/LqCPJ6monO

— Channing Tatum (@channingtatum) April 14, 2016
The photo included with Channing Tatum's tweet hints that he will be playing a Southern gentleman, though no official details have been revealed.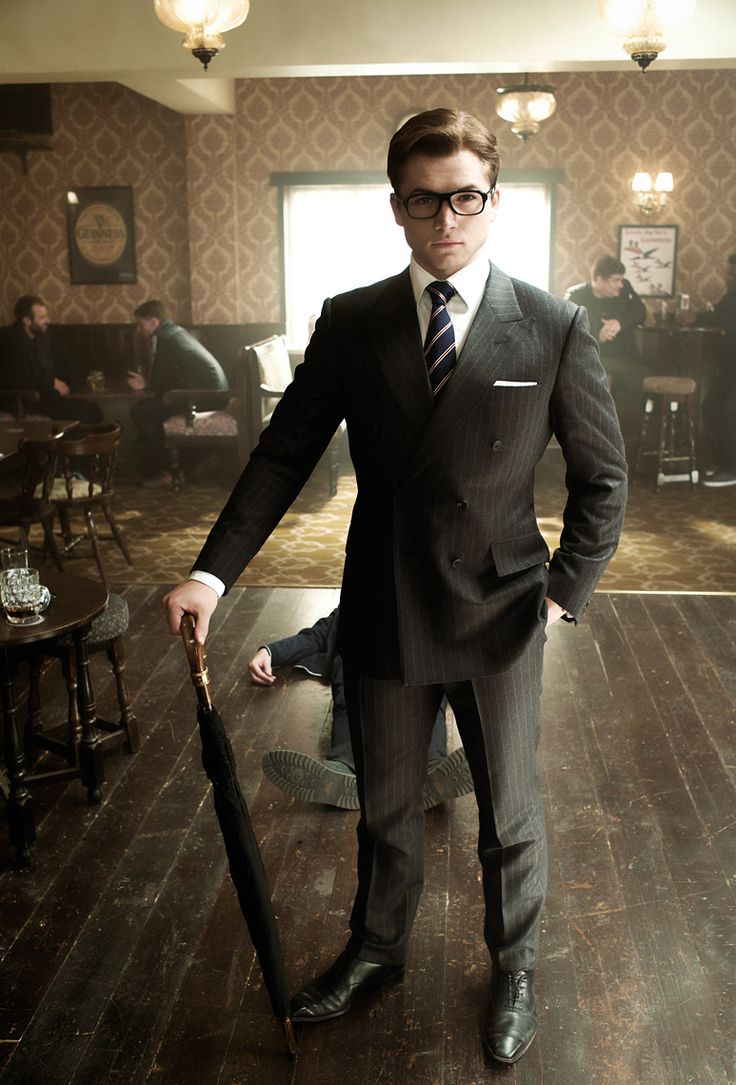 The sequel, titled Kingsman: The Golden Circle, will bring back star Taron Egerton as Eggsy and Mark Strong as Merlin. However, the action is moving across the pond to the United States, and adds a slew of established talent to the mix.
Sir Elton John is rumored to be playing himself in the project, while Julianne Moore will take on the villainous role of Poppy. Halle Berry will be portraying the head of the CIA. Pedro Pascal (of that legendarily gruesome Game of Thrones scene–you know the one) will play a "swaggering, sharpshooting cowboy" named Jack.
Director Matt Vaughn will also be returning for The Golden Circle, though Colin Firth's return as Harry Hart is a bit more of a mystery. The poster for the upcoming flick features the Mark Twain quote, "Reports of my death have been greatly exaggerated," which seems to hint that Firth's death may not have been final.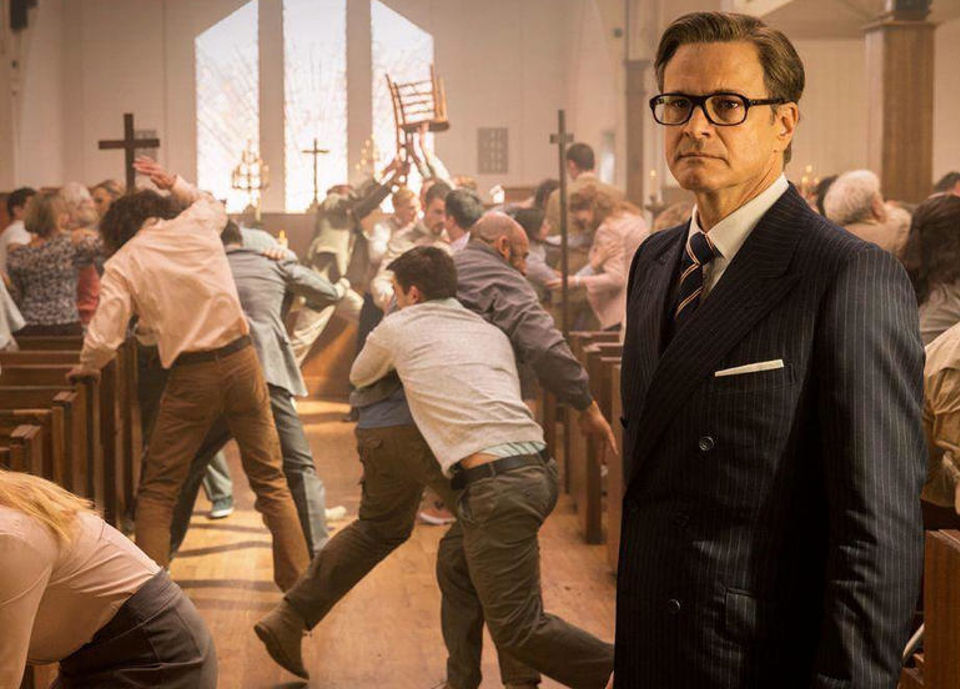 Goodness knows we could all use another scene along the lines of Firth's church scene from the first Kingsman.
With such a stellar lineup and the financial success of Kingsman: The Secret Service, the outlook is optimistic for the sequel. The first film in the series pulled in a whopping $414 million worldwide after having just an $81 million budget.
Kingsman: The Golden Circle is set for release on June 16, 2017.
–MovieSpoon Staff