W
hat more could
Leonardo DiCaprio
do to help the environment? He's got a foundation dedicated to conservation efforts, he's used his star power to help other foundations and he's even participated in protests about climate change. Is it safe to say he's a real life
Captain Planet
?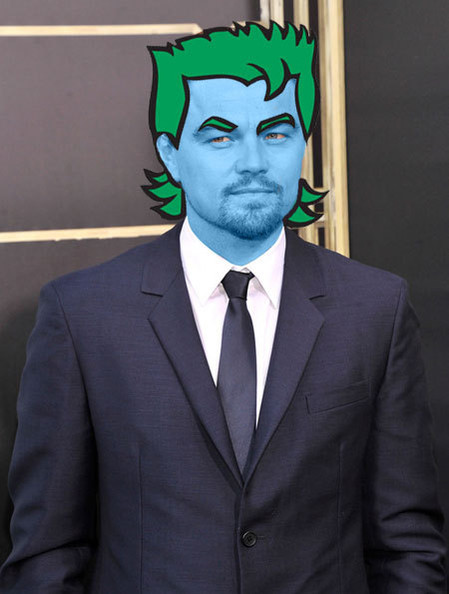 Maybe morphing into Captain Planet is exactly what Leonardo DiCaprio has in mind. His production company Appian Way is supposedly partnering up with Paramount to make a movie about Captain Planet, and though it's still early in the process, they are already picking out writers. Their first picks are Jono Matt and Glen Powell, an actor on Scream Queens.
Sony originally had rights to the project, but they've since lapsed. According to the Hollywood Reporter, however, Appian Way and Paramount were eager to snatch up the project because they liked the alternative direction it was heading.
Based on the cartoon from the early 1990s called Captain Planet and the Planeteers, the new story would show a different side of superhero Captain Planet. Rather than being a uniting force amongst the five children who help him fight harm to the environment, the story would take place later in time, showing a washed up version of Captain Planet. At this point, he's failed in his goal of eliminating pollution.
Related: Leonardo DiCaprio's 25 Hottest Model Girlfriends – Can You Name Them All?
It sounds like the five kids with their magical rings, each controlling a different element, will still be present in the story, but the Hollywood Reporter states that Captain Planet now "needs the kids more than they need him."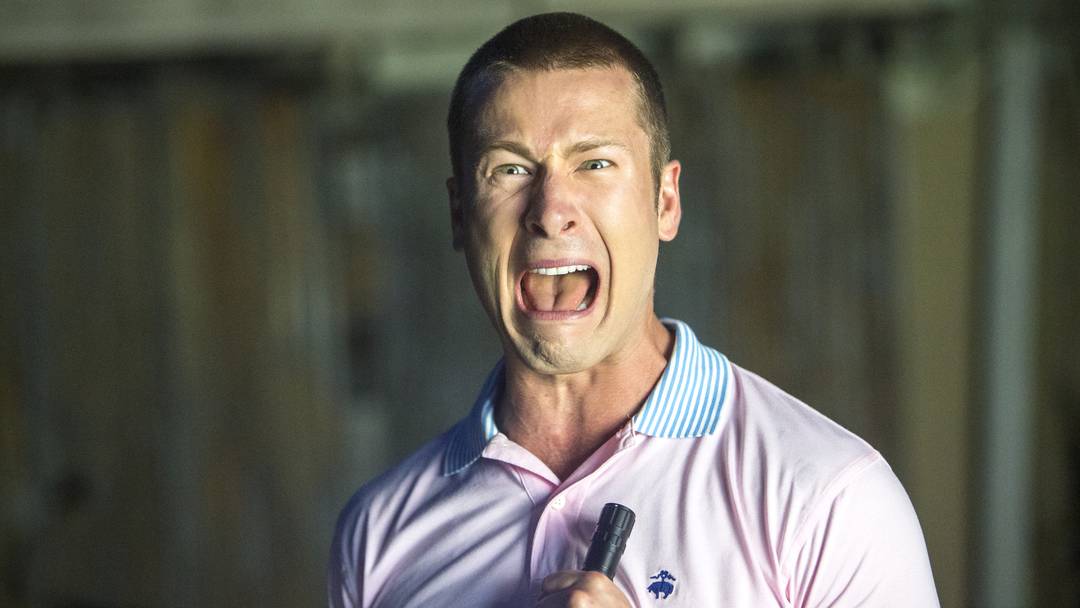 It's interesting to note that Glen Powell doesn't have much on his resume for writing credits–IMDb just lists a single short film. The fact that he's being tapped as a potential writer makes it seem like it could be likely that he'll be starring in the new Captain Planet movie as well.
Unless, of course, Leonardo DiCaprio wants to take on that role himself.
–MovieSpoon Staff