A
hhh, love. It's confusing. It's complex. It can be awesome and it can be annoying. The reason so many people love 
Love Actually
is because it explores all those dynamics.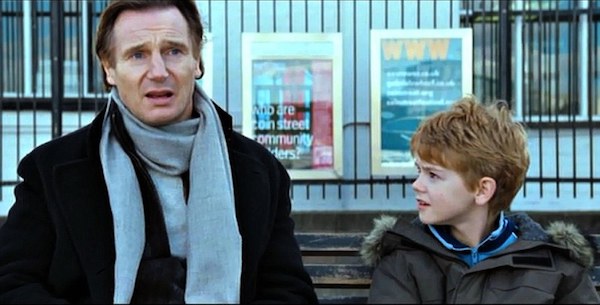 Ever since its release in 2003, Love Actually has been a Christmas staple. There are tons of our favorite actors in it, like Bill Nighy, Hugh Grant, Colin Firth, Alan Rickman and Keira Knightley. But more than that, it's an honest look at love in all its forms.
Lucky for us, a Love Actually sequel is in the works. Even though it's only going to be a 10 minute long Comic Relief sketch, it's sure to instantly capture everyone's hearts.
Most recently, Liam Neeson and Thomas Brodie-Sangster shot a scene together. Brodie-Sangster, now 26, was only 13 when they filmed the original movie. Of course, the young man's love interest Joanna is also returning, played by Olivia Olsen.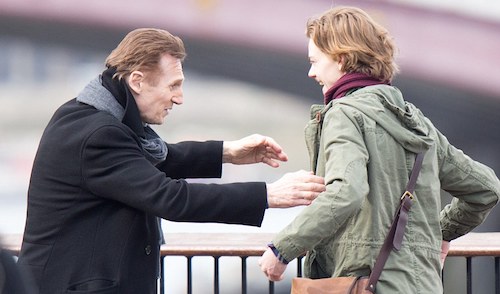 Sadly, at least one actor won't be returning for the special. Alan Rickman passed away last year at the age of 69 from pancreatic cancer. However, director Richard Curtis said most of the other cast members will make a comeback.
Related: Johnny Depp Signs On for 'Fantastic Beasts' Sequel – Which Character Will He Be?
"We've been delighted and grateful that so many of the cast are around and able to take part," he said. "And it'll certainly be a nostalgic moment getting back together and recreating their characters 14 years later."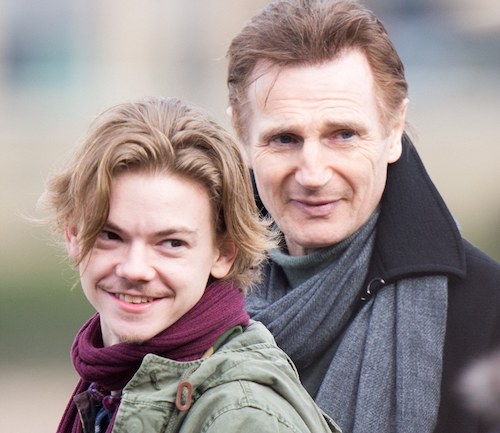 Fans are no doubt going to enjoy the sketch as well. Time to dig out our DVDs of Love Actually for a refresher!
–MovieSpoon Staff