X-Men biopic (sort of) Logan clawed its way to the top of the revenue charts over the weekend, helped, perhaps by some perfect movie-going weather, given it was colder than a basket full of don't care, as Deadpool might have said.
Logan got terrific reviews – you know, for a werewolf picture – scoring a solid 92 percent approval rating on review survey site Rotten Tomatoes. (And before you start writing letters to the publisher, that was a joke; I know the difference between a werewolf and a set of righteous mutton chops and a slashing set of fingernails – or whatever they should be called).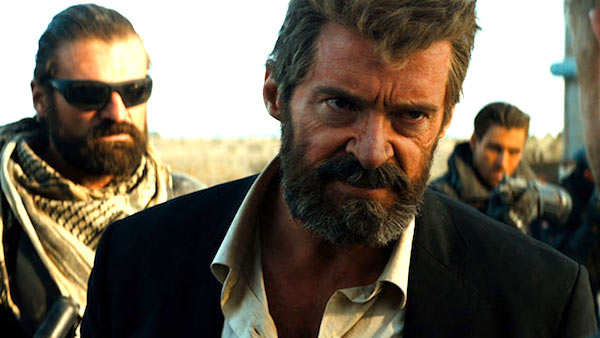 Logan – not a wolf – took in $85.3 million at the box office in domestic theaters, which puts it in the top 100 largest revenue on an opening weekend of all time, snugly between X2: X-Men United (at No. 63 with $85.5 million in its first weekend) and Fifty Shades of Grey (with a first weekend haul of $85.1 million).
Yes, since were on the subject, the record is almost three times that amount, notched by Star Wars: The Force Awakens, which jumped in with $247,966,675 on its first weekend of release. That's a wow, big time.
Related: Movie Review: The Light Laughs and Lovable Losers at 'Table 19'
Back to reality – and to our actual solar system – Logan pushed Get Out off the top slot. The Universal Pictures horror flick grossed $26.1 million over the weekend, its second weekend out. The Shack followed in third place with $16.1 million, followed by The LEGO Batman Movie ($11.6 million in its fourth weekend), Before I Fall ($4.9 million in its opening weekend) and John Wick: Chapter 2 with a take of $4.7 million.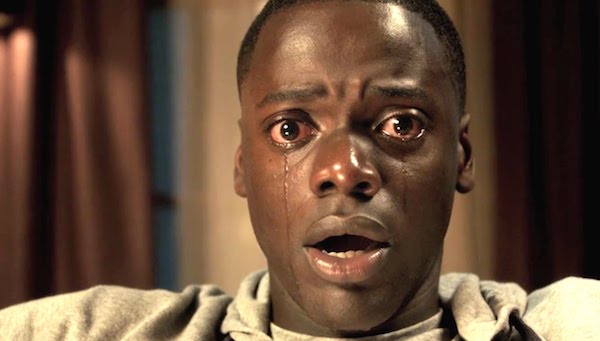 Still hanging in there, available over the weekend at 1,582 outlets, Hidden Figures earned $3.8 million over the weekend, while The Great Wall came in at No. 8 earning $3.5 million in its third weekend. Fifty Shades Darker earned $3.4 million with La La Land at No. 10 earning $2.9 million (showing at 1,411 theaters).
Read more to see what's coming this weekend: