T
he best Marvel films have a mix of nonstop action mixed with heart and a splash of witty banter. Okay, a hefty dose of witty banter. According to actor Mads Mikkelsen, 
Doctor Strange 
is in line to hit it big with that formula.
However, it won't be his dark and deranged character Kaecilius who will be the one to bring the laughs.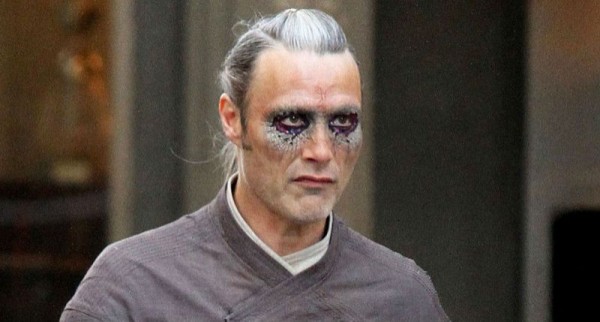 When asked if he'll be bringing humor to Doctor Strange, Mikkelsen replied, "You can't bring it yourself. If it's in the script you have to sort of lean into the script that's already there."
But he did reveal that the script does have some comedic elements, even though it may not be there for his villainous character Kaecilius. "My character is not necessarily carrying too much of it but Doctor Strange is. There's a certain darkness in the Doc and a sense of humor in there, absolutely," he said.
Related: Mads Mikkelsen's 'Doctor Strange' Character Revealed By…A Toy?
Mads Mikkelsen also revealed what it was like working with CGI elements on Doctor Strange. In a movie heavy with magical elements and special effects, it can be tough for actors to fully invest in the scenes. However, Mikkelsen stated that the Benedict Cumberbatch-fronted film made it easy for the artists.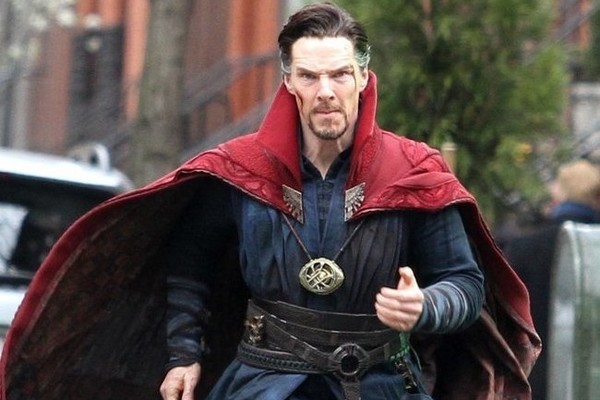 "CGI is not a new thing for me. I've done it in a few movies. This one was not too bad. The CGI was not in direct interaction with me in my scenes, it was more like backdrops, the landscapes would be slightly different sometimes, but I didn't have to interact with it," he said.
In comparison to his previous films, it was practically a walk in the park. "But I've done that before in Clash of the Titans when we were fighting giant monsters," he added. "They were obviously not in the film and I was fighting tennis balls, and that, I'd say, is real acting!"
–MovieSpoon Staff