W
e could all use a little more
Margot Robbie
in our lives, and thanks to a "first-look" deal the gorgeous actress just signed with
Warner Bros.
, that's exactly what we'll be getting.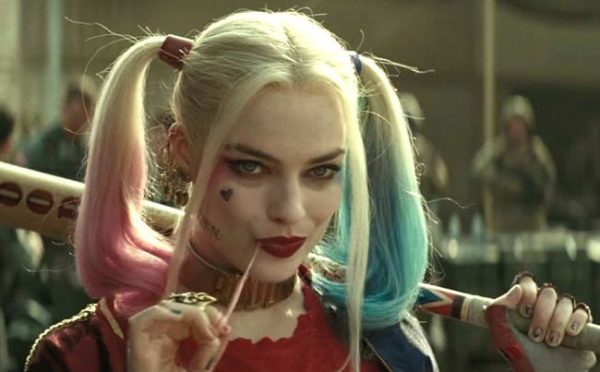 A few months back, Robbie was reportedly in talks to executive produce and star in a spin-off for her Suicide Squad character Harley Quinn. However, when asked about it just before Suicide Squad hit theaters, she said she wasn't sure what was going to happen with it.
Cinema Blend reported that Warner Bros. was being a bit cautious since Suicide Squad hadn't been released yet, and they weren't sure of how it would do at the box office. Now, despite being a massive flop with critics, the movie still brought in over $700 million at the worldwide box office.
However, that wasn't quite enough to cinch a deal between Margot Robbie and Warner Bros. That's because Robbie was smart enough to make sure that with the Harley Quinn spin-off, she packaged several other projects she wanted to executive produce and star in as well. Essentially, Warner Bros. couldn't get Harley Quinn unless they were willing to take on Robbie's other ideas as well.
The deal was finally reached, though, so Warner Bros. must have enough confidence in the other projects Robbie was pitching to make the deal official.
Related: Jared Leto Joins 'Blade Runner' Sequel Despite Ripping on Warner Bros. Non-Stop
Read more to check out Margot Robbie's other new projects: