A
dmit it. You've been hooked on seeing Marvel movies at the theaters ever since 
Iron Man 
came out in 2008. That was nine years ago, which means the
Marvel Cinematic Universe
has held our attention for nearly a decade. And it's paying off: the Marvel Cinematic Universe has now grossed over $11 BILLION dollars.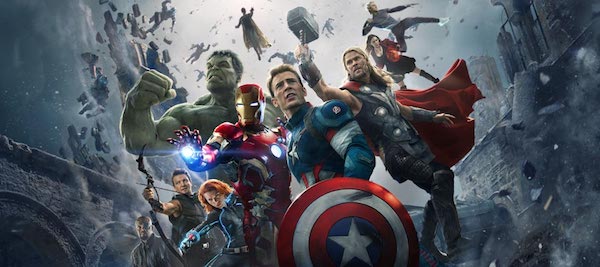 The Marvel Cinematic Universe came to life in 2008 with Iron Man and The Incredible Hulk. Financially, it had a decent start. Iron Man made $318 million domestically, while The Incredible Hulk earned $134 million.
Related: Josh Brolin Joins 'Deadpool 2' – But He's Already in the Marvel Cinematic Universe
But as the years went on, each entry into the Marvel World started earning more and more money. Insane amounts of money, to be honest. Several of the films have grossed over a billion dollars on their own. Captain America: Civil War, Iron Man 3 and both Avengers movies released so far all made over $1 billion worldwide.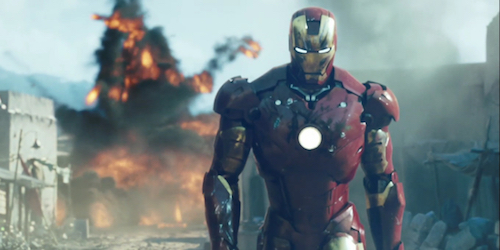 They show no signs of slowing down, either. Guardians of the Galaxy Vol. 2 opens this weekend. Though comedies don't do quite as well internationally, the action sequences should boost the film's potential to hit it big.
Read more: