I
t's tax season, which means everyone is reminiscing about last year's finances. Unfortunately for
Marvel Comics
, they had a year of declining sales. It seems odd considering how well the Marvel movies are doing, but apparently diversity might be to blame.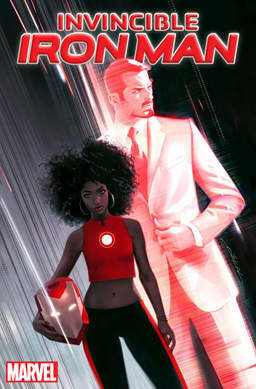 If you're asking, "What??" in disbelief right now, that was our reaction, too. It sounds absurd, but according to VP of Sales David Gabriel, their more diverse characters weren't performing too well.
"What we heard was that people didn't want any more diversity. They didn't want female characters out there. That's what we heard, whether we believe that or not. I don't know that that's really true, but that's what we saw in sales," he said.
"We saw the sales of any character that was diverse, any character that was new, our female characters, anything that was not a core Marvel character, people were turning their nose up against," Gabriel added. "That was difficult for us because we had a lot of fresh, new, exciting ideas that we were trying to get out and nothing new really worked."
Related: Matchup: Which Marvel Character Is the All Time Best? Vote Today!
Yikes. Sure, a lot of the classic superheroes are white men (or aliens or whatever), but that doesn't mean things can't evolve. Luckily, Marvel Comics has no plans to abandon their characters like Riri Williams.
"Not Going Anywhere!"
"Contrary to what some said about characters 'not working,' the sticking factor and popularity for a majority of these new titles and characters…continue to prove that our fans and retailers are excited about these new heroes," Gabriel clarified. "And let me be clear, our new heroes are not going anywhere!"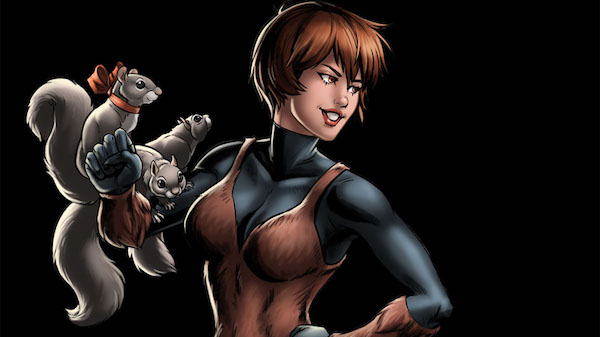 Let's hope it just takes a little time for the more diverse heroes (and any new character, for that matter) to gain a fanbase.
–MovieSpoon Staff