C
aptain America: Civil War
may be destroying competition at the box office right now, but it doesn't hurt for
Marvel Studios
to continue to look ahead.
They've got a lineup planned for the next nine films through 2019, but they already have a strong candidate for a new standalone movie following the current schedule.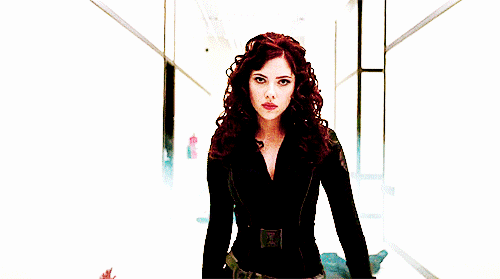 Kevin Feige, president of Marvel Studios, has confirmed that Black Widow is the next character most likely to get a solo movie. In fact, the femme fatale, played by Scarlett Johansson, is favored over Falcon, Hawkeye and War Machine.
"I would say certainly the one creatively and emotionally that we are most committing to doing is Black Widow. We think she's an amazing character. We think Scarlett Johansson's portrayal of her is amazing," Feige said.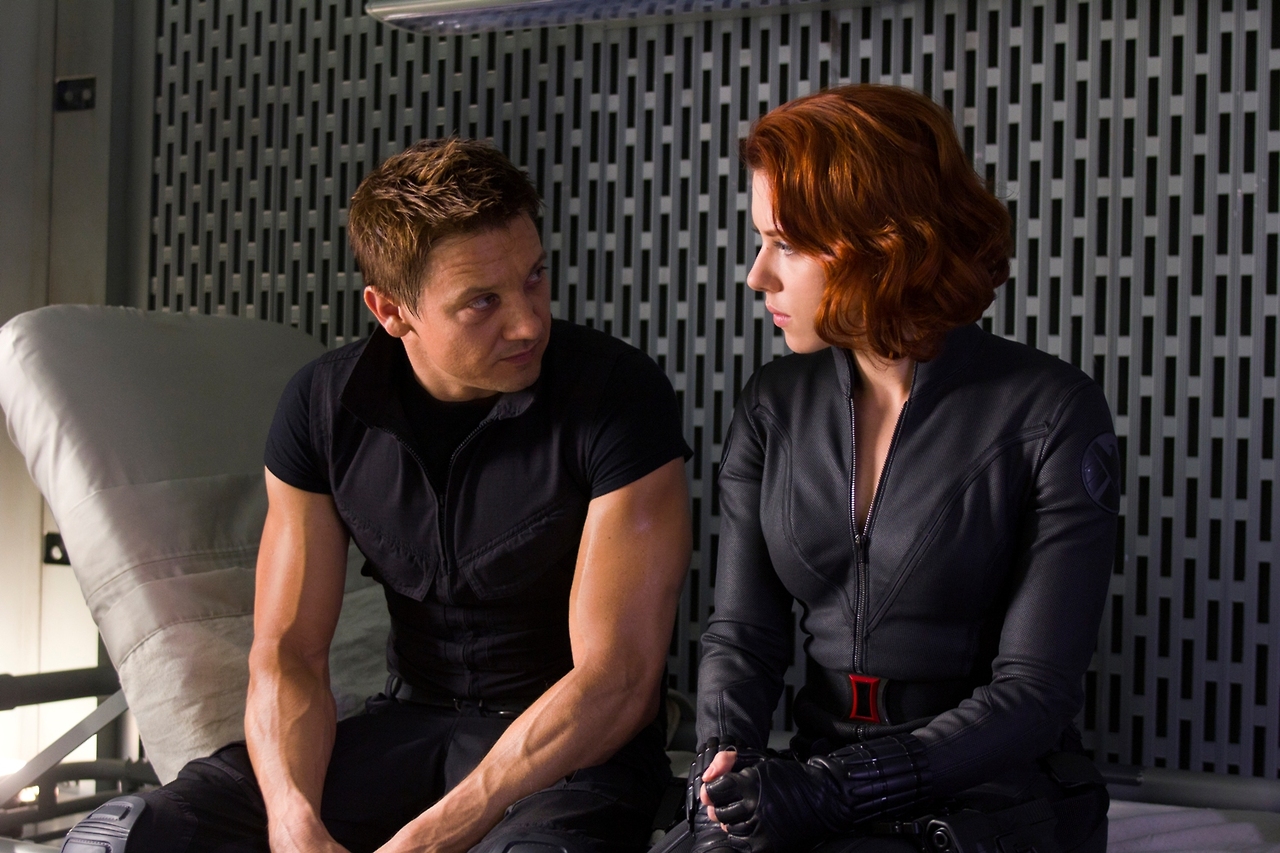 "She's a lead Avenger and has amazing stories in her own right to tell that we think would be fun to turn into a standalone franchise," he continued.
Read more to get Scarlett Johansson's take on a standalone movie: