B
ruce Banner has always struggled to control the rage of his alter ego, the
Hulk
. He's expressed the greatest sorrow and even a desire to take his own life thanks to his inability to control the Hulk's rage-fueled impulses. Now, in the Marvel comics, he's even asked another Avenger to kill him if he gets too out of hand.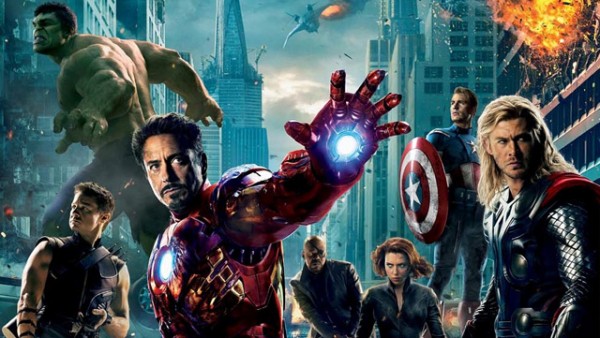 The shocking part is that the Avenger in question, Hawkeye, followed through with the assassination.
In the newest issue of Civil War II, Banner gave Clint Barton, a.k.a. Hawkeye, a special arrow with the instructions to shoot him if he seemed certain to do some unfixable damage. However, the circumstances of the Hulk's death seem to suggest it wasn't an absolute necessity, but more of a preventative measure.
A handful of the Avengers lured Banner outside, even though he had been taking medication that prevented him from turning into the Hulk. When Banner saw them standing there, he said, "Oh my god. What–what did I do?"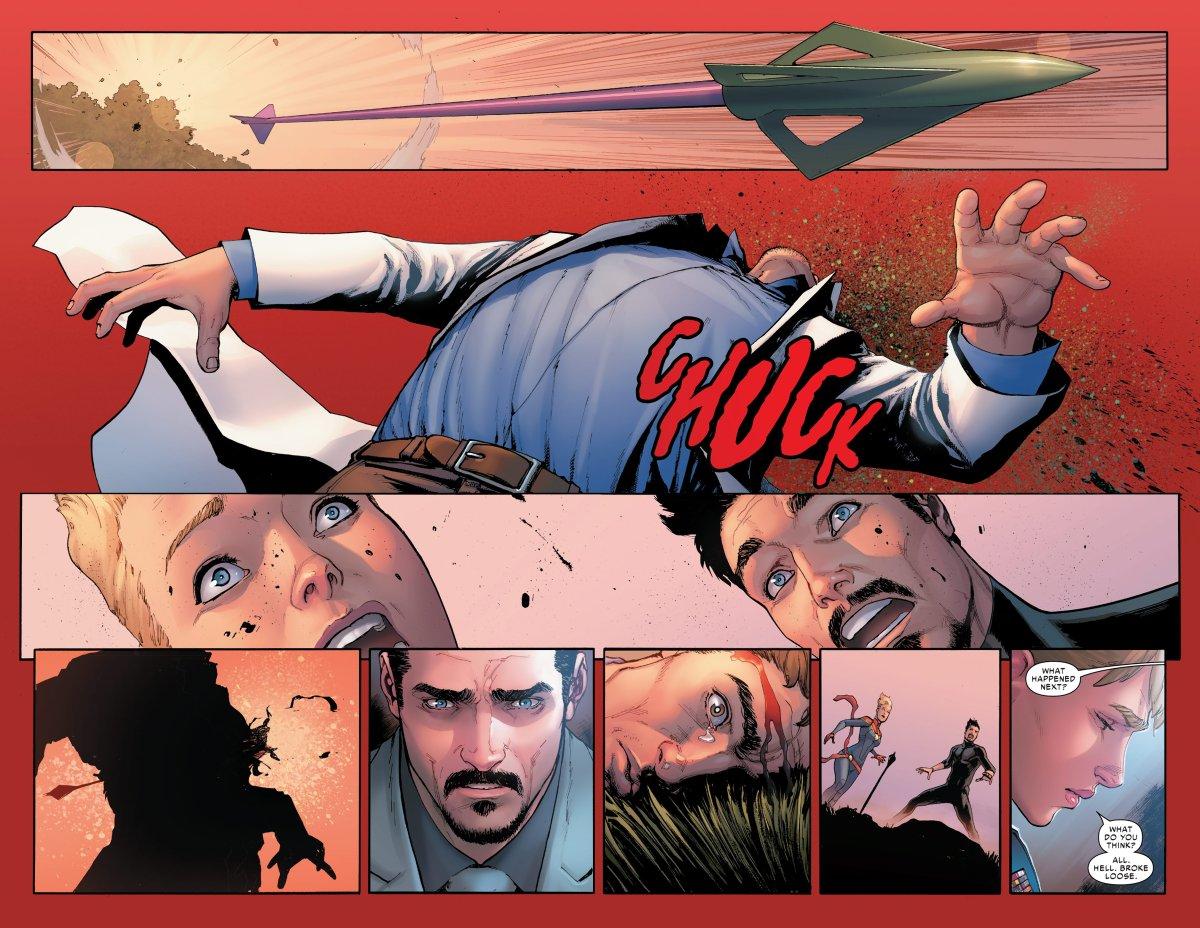 It's Tony Stark who provides the chilling answer: "That's the thing, Bruce. You haven't done anything…"
But Medusa adds a critical "Yet" to the end of that statement, and Hawkeye immediately shoots Banner in the eye with the special arrow he had been given.
Read more to see what Marvel's editor-in-chief said about the death: