B
enedict Cumberbatch
's name is quickly becoming synonymous with
Doctor Strange
, the character he'll be portraying in the upcoming
Marvel
film of the same name. We already can't imagine a world where Cumberbatch wasn't playing Stephen Strange and the movie hasn't even been released yet.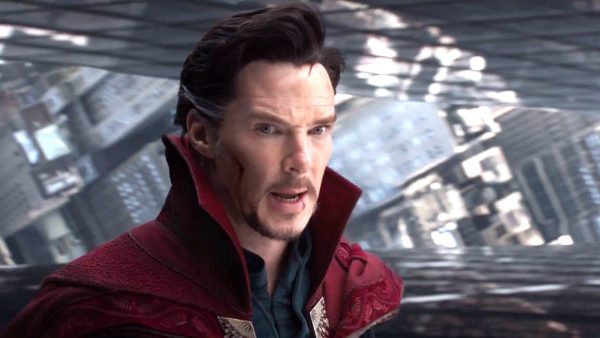 Thanks to the franchise nature of Marvel's biggest hits, we were practically guaranteed to get more of the Sherlock actor in addition to his debut Marvel film, but now Cumberbatch has pretty much guaranteed he'll be appearing in at least one more film in the MCU.
In an interview with Empire magazine, Benedict Cumberbatch spoke of the "logistical challenge of aligning his schedule with those of Robert Downey, Jr., Chris Hemsworth, Elizabeth Olsen and Paul Bettany."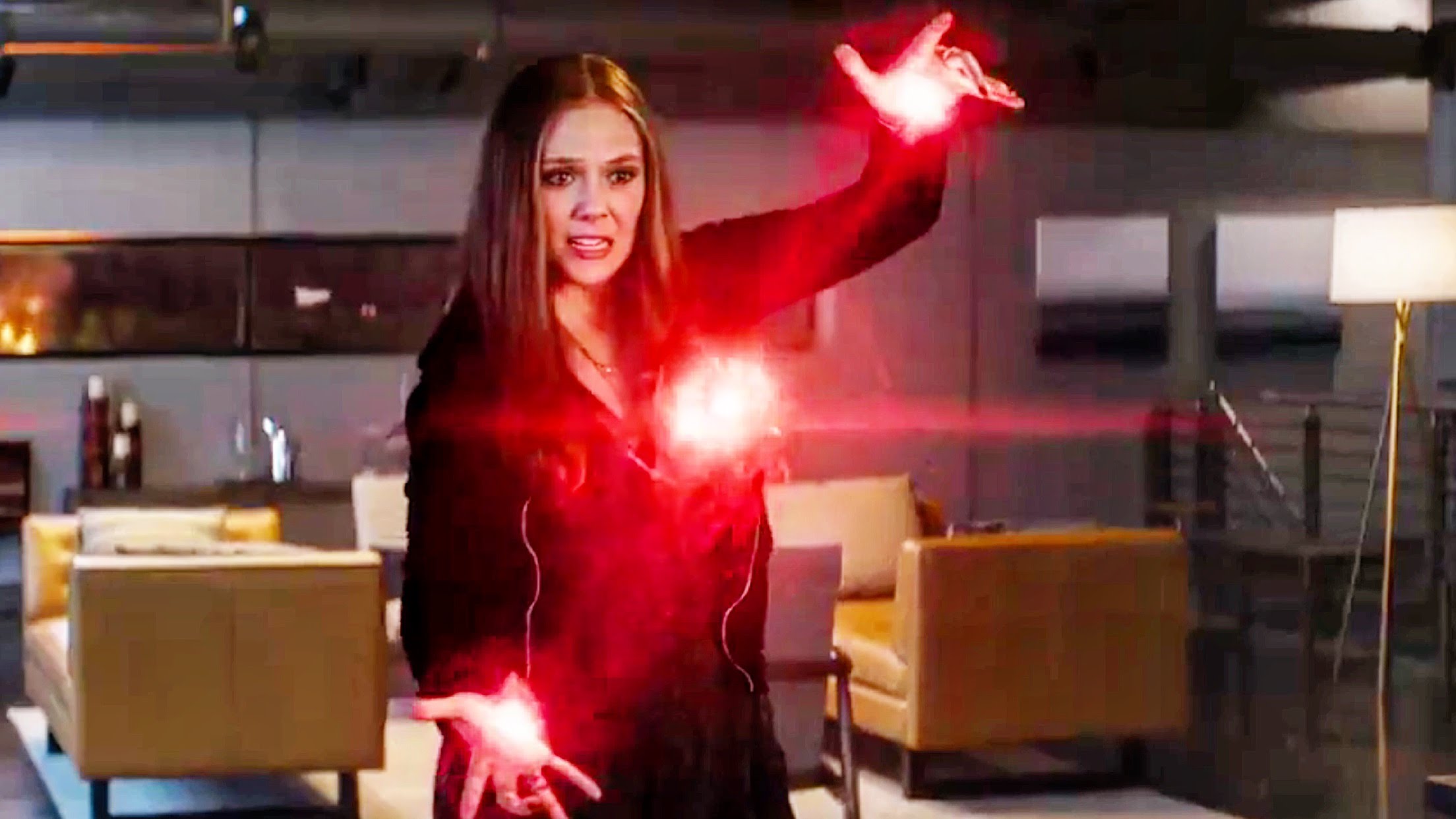 Reading into that statement, we know that the next time those four actors will appear together on the big screen is in Avengers: Infinity War, which is slated for a 2018 release.
"To get us all together will be quite something. That's why this character is being introduced, to open up the next chapter. So watch this space to see how that unfolds," he concluded.
Related: Mads Mikkelsen on 'Doctor Strange' Humor & CGI: 'There's a Certain Darkness in the Doc'
Marvel is clearly pretty enthusiastic about Benedict Cumberbatch since they are adding him in to even more movies, but their enthusiasm was apparent long before we discovered that he'd be appearing in Avengers: Infinity War.
Read more to see what Marvel did to get Benedict Cumberbatch on board for Doctor Strange: