W
ell, that was rather fleeting. After sending comic book fans everywhere into an uproar by revealing that Steve Rogers, a.k.a. Captain America, was part of the evil Nazi-founded organization Hydra,
Marvel
has already backtracked on their decision.
With the reveal of the first issue of Captain America: Steve Rogers, Marvel scared the bejeezus out of everybody by making the all-American superhero go against everything he stood for. The internet exploded, and even Chris Evans, who plays Captain America in the films, expressed his disbelief at the development.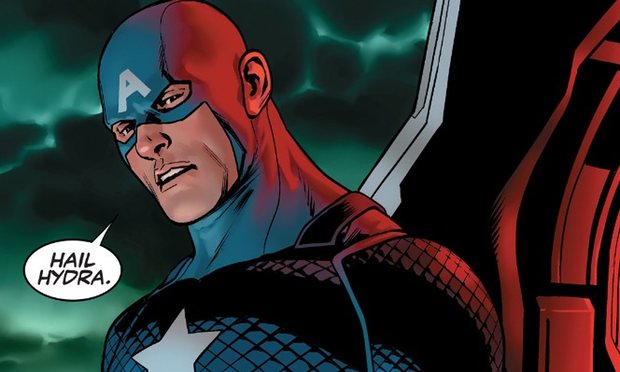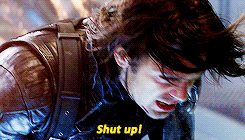 Oddly enough, Stan Lee, the most famous creator of Marvel comics, voiced his support for the decision. Lee said it was a clever plot twist that no one would ever see coming. However, most people saw it as cheap pandering to get people to buy the comics.
It appears that the fuss was much ado about nothing because the second issue is about to be released and Marvel's Editor-In-Chief Axel Alonso spilled the beans. In the new installment, he said, it will show that Captain America is not actually a Hydra agent. Instead, he's had false memories implanted that make him believe he is one.
Related: Not You Too, Stan Lee! Lee Calls Captain America Hydra Plot 'Hell Of A Clever Twist'
So there you have it. No more fuss. Though if you are still outraged over the Hydra decision like we are, take a look at our video on the topic:
Read more to see the story so far: