S
tar-Lord better be working on his distracting dance moves because he's got a big new baddie to face in 
Guardians of the Galaxy 2
.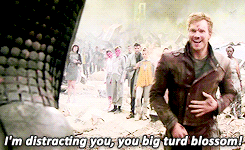 The cast list for the Marvel sequel has been pumped up, adding he likes of Kurt Russell and Sylvester Stallone to the already impressive group. Chris Pratt, Zoe Saldana, Vin Diesel, Bradley Cooper and Dave Bautista will all reprise their roles.
Elizabeth Debicki will also be joining the cast, and though her role has been a mystery so far, Joblo.com has claimed they've got the details on who she'll be playing.
According to the site, Debicki will likely be playing a character known as Ayesha, who was created by a power-hungry group of scientists known as the Enclave. Ayesha has gone by other names, including Kismet and Paragon.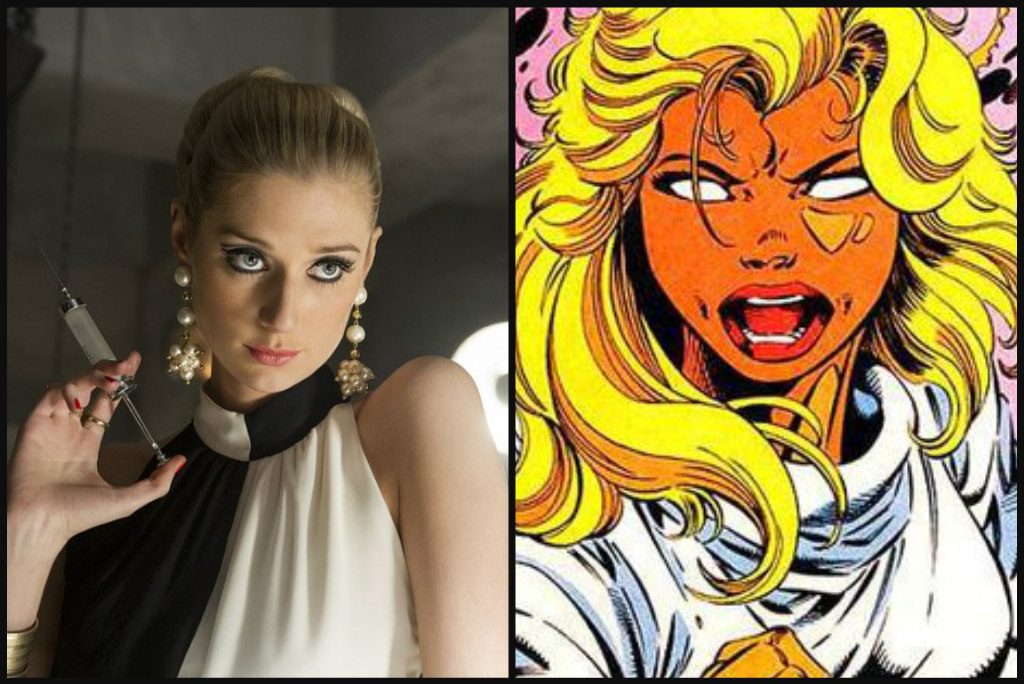 The same group of scientists created a character named Adam Warlock, who some people guess to be Peter Quill's father. Very mysterious, right?
Read more to get some insane facts on the first Guardians of the Galaxy: