F
antastic Beasts and Where to Find Them
had another bountiful week at U.S. theaters – with a take of $45.1 million – but the latest from the world of witches and wizards was muscled out of the No. 1 slot with the release of Disney animation
Moana
, starring
Dwayne Johnson
as the ripped shapeshifting demi-god Maui.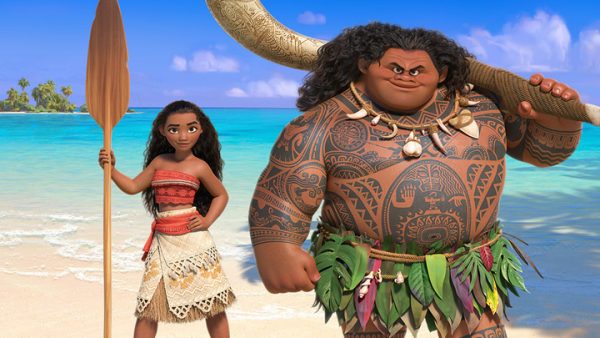 Moana took in $55.5 million in its first weekend out, attesting to the popularity of big-screen animation which tends to glide through the review process in the age of the Internet. Just be politically correct, crack some corny jokes and smile a lot and computer-generated is translating into revenue generation.
Moana was given a 98 percent score on Rotten Tomatoes, which averages out movie reviews and rates them based on critics' approval. Since it's hard to find fault in politically correct CGI with mass audience appeal – jokes slated for kids and their escorts – For the year, including Moana, two of the top three and three out of the top five films of the year were computer generated (Zootopia with a score of 98 percent and Jungle Book at 94 percent). Two other computer generated features (Finding Dory at 94 percent and Kubo and the Two Strings at 97 percent) are in the year's top 10.
Of course, domestic theater owners can only be grateful at the holiday season's offerings, which are putting some bit numbers into their cash receipts. The top 10 for the week included Doctor Strange ($13.3 million), Allied ($13 million), Arrival ($11.5 million), Trolls ($10.3 million), Bad Santa 2 ($6.1 million), Almost Christmas ($5.7 million), Hacksaw Ridge ($5.4 million) and The Edge of Seventeen ($2.9 million).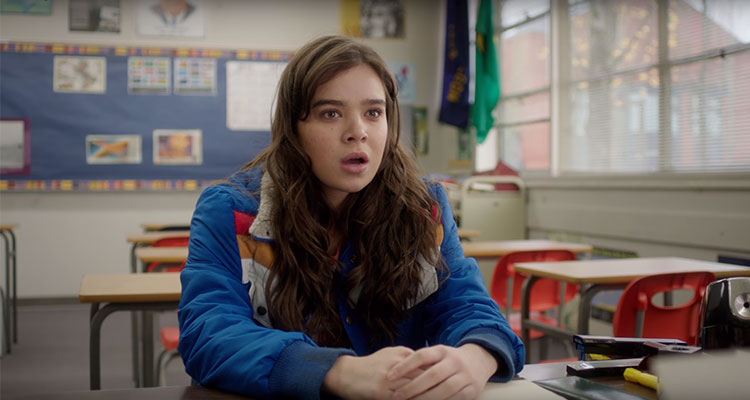 It was a mixed week for recent arrivals. The Edge of Seventeen is languishing despite a 95 percent approval rating from Rotten Tomatoes (henceforth RT) and a Nov. 18 release. Bad Santa 2 was droopy with no help from critics: A 26 percent RT approval rating. Arrival has a 93 percent RT rating and slid to the No. 5 spot in the week.