Who is the real Jeremiah Tower? Read our movie review to find out:
P
roving how much I know about the world of celebrity chefs, I'd never heard of
Jeremiah Tower
until seeing this documentary by
Lydia Tenaglia
. It came as a bit of a surprise to discover that this was the man who had pioneered the idea of a celebrity chef, stepping out from the kitchen to become an icon of the scene and blazing a trail for the likes of Wolfgang Puck and Gordon Ramsay.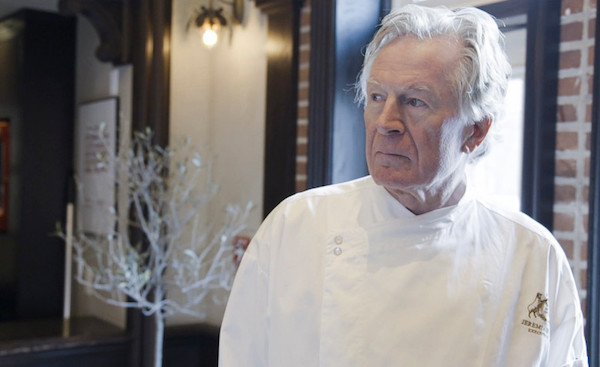 So why hadn't I heard of him? Turns out he left the cooking scene during the 1990s and hardly anyone took notice of his minor resurgence at a small pub in 2014.
But, wow, what a legacy he carved before such a dead zone. Jeremiah Tower: The Last Magnificent starts off by building up Jeremiah as a god among chefs of American cuisine. As the many talking heads of cooking gush over Tower's abilities – with CNN's Anthony Bourdain being the most prominent for a CNN film he produced – the film starts without much cooking footage. We see Tower lamenting over the worth of his existence while strolling along ruins. What mark has he left on the world of cooking?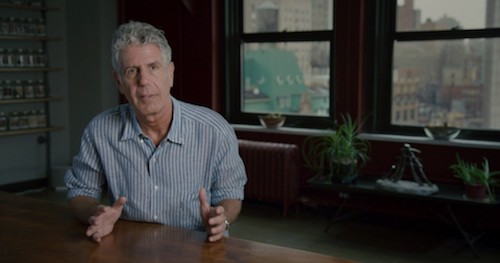 Before we open up that can of delicious worms, the focus shifts to Tower's early childhood, which was spent less with his parents and more with food. While his parents cared little for the well being of their son, Tower found himself more infatuated with cooking fish on the beach and being served the finest foods of first class hotels.
He worked his way up in the world of cooking to helm the famous Stars restaurant for celebrities, but most of the first act left me wondering why Tower was so famed as a chef. Namely, where's the food? Tower spends so much of the first act talking about how much he loves food and we rarely get to see any of his work.
Related: Movie Review: 'Unforgettable' Does Little to Be Memorable
The food, however, doesn't become as missed when the movie finally finds its groove with focusing more on Tower's influence on the industry than his inspiration to get into cooking. Neat little stories are told about how he cooked during the 1960s revolution and eventually aspiring to a public face of top-tier American food. His rise to fame with Stars is as engaging as its fall from grace when an earthquake brought it to an end in 1989.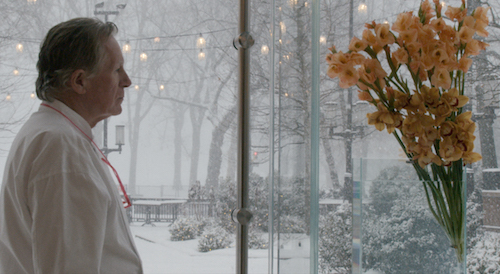 After the closing of his restaurant, Tower didn't do much of anything until he took on the task of becoming the lead chef of a mediocre pub. It may have sounded to be a downgrade for such a talent, but as the reviews soon revealed, his talents can only go so far. His efforts improved the pub only slightly and the worrisome management that once let him have his way wanted a tighter grip on his cooking. Naturally, he cussed them out and left, having spent only a year working at the pub.
Despite his tumble from the days of stardom, Jeremiah Tower himself appears as a very refined and unshakable force of cooking. The scenes we see of him trying to reform the pub are that of him being strict with the staff, demanding the utmost perfection from every dish. Watching the footage of Tower agonizing over every detail of the kitchen leads the imagination to wonder how intense he must have been in his prime from the days of packed houses. His reactions to the savage food critics, who seem to have a low opinion of pubs in general, are that of anger, but an anger that he refuses to rule his actions.
Read more to get the rest of the Jeremiah Tower: The Last Magnificent review: