W
ith summertime bringing with it plenty of sun and big blockbusters, there's not much reason to stay in the house.
Netflix
seems to have realized this as well considering most of their big original series and movies debuted last month.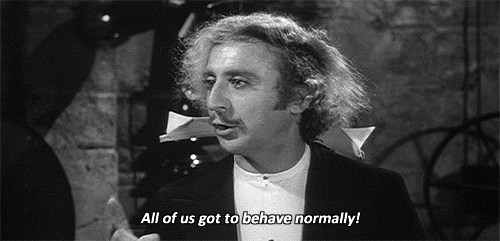 While the new additions for the month of June are a little sparse, there's still a handful of great titles to watch if you find yourself trapped inside. This month's selection includes a Broadway comedy act, a recent Disney animated hit and a Netflix original fresh from the Cannes film festival.
Here are 7 new Netflix titles to watch this June: