U
PDATE
: The
Han Solo
anthology film continues to grow! Not long ago, we found out about many of the actors joining the roster. Now, we know some of the actual character names as well.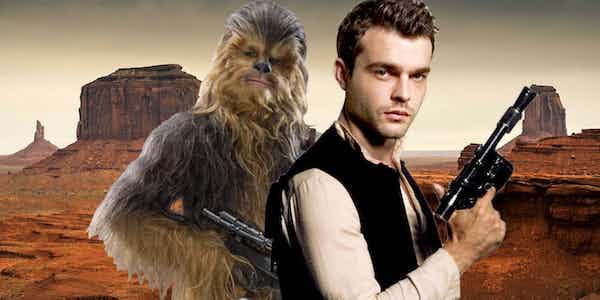 Sure, we don't exactly know what these names mean. But more and more information is sure to come out, so we might as well get familiar now.
Without further ado, here are the new characters:
Rebolt
Moloch
Moloch's Henchman
These names launched in celebration of Star Wars Day, which is May the 4th (as in, "May the 4th be with you"). Most excitingly, we also know which actors will take on these characters. Ian Kenny is playing Rebolt, Harley Durst plays Moloch and Tien Hoang will portray Moloch's henchman.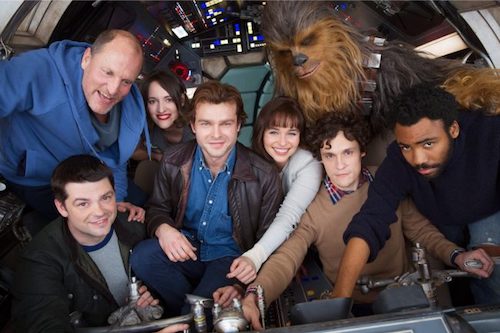 Previous rumors also indicate that there are three other characters called Mother Proxima, Val and Dryden Vos in the Han Solo flick.
Read more to get the details on the rest of the Han Solo cast: