T
he Magnificent Seven
rode into town this weekend and churned its way – with spit, grit and bonafide box office stars – into the top spot on the weekend's revenue charts with a cool $35 million in box office receipts.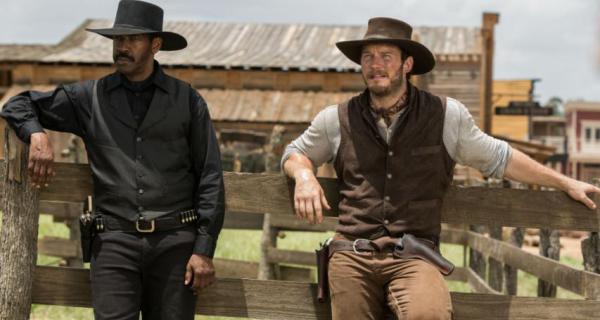 That's somewhere between not terrible and not impressive for a movie that cost $108 million to make, much of that going to a bill filled with A-list players. There's Denzel Washington for starters and Chris Pratt to back him up. The film also includes Ethan Hawke, Vincent D'Onofrio and Martin Sensmeier, among others.
Much more fun are the character names. Face it, if you have a baseball movie, you have name characters Dan Wallop and Ernest Crunch. If you have a Western, check this out: Sam Chisolm (Denzel Washington), Mathew Cullen (Matt Bomer), Jack Horne (Vincent D'Onofrio), Goodnight Robicheaux (Ethan Hawke) and Josh Faraday (Chris Pratt).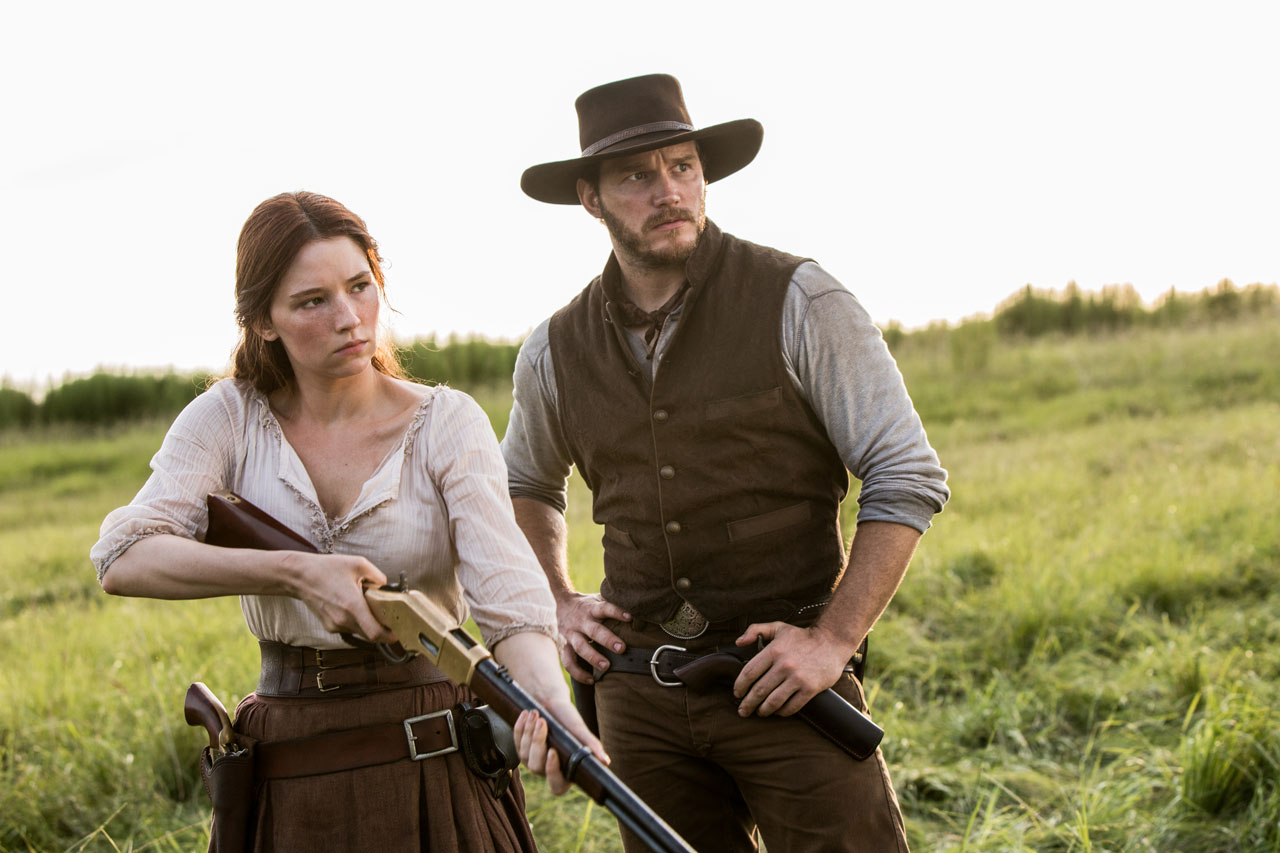 From there, you can write the movie. Anyone named Josh Faraday is likable, eager, and not a great shot, but good enough. Anyone named Sam Chisolm is a guy who's only going to say this once. Anyone named Jack Horne is a would be hustler with gambling debts.
Related: Movie Review: 'The Magnificent Seven' is a Big, Brainless, Bullet-Blazing Bonanza
So, why the lackluster box office showing? The film earned decidedly mixed reviews, scoring a 7.2 out of 10 on IMDb and earning a 62 percent approval rating at Rotten Tomatoes. Secondly, it's still early in the fall and football games and homework are higher on the U.S. to-do list than a trip to the cinema.
Read more to see which other films made the top 10 at the box office: