W
e already knew 
Thor: Ragnarok
was going to follow the 
Planet Hulk
storyline. However, the newest concept art shows just how awesome that will be.
In some newly released images, we catch a glimpse of Thor facing off against a mighty foe. Who is it? None other than the Hulk wielding a giant battle axe. Rows of people are in the background, looking like spectators in a sporting arena. In actuality, they are likely watching a gladiator match between the two heroes.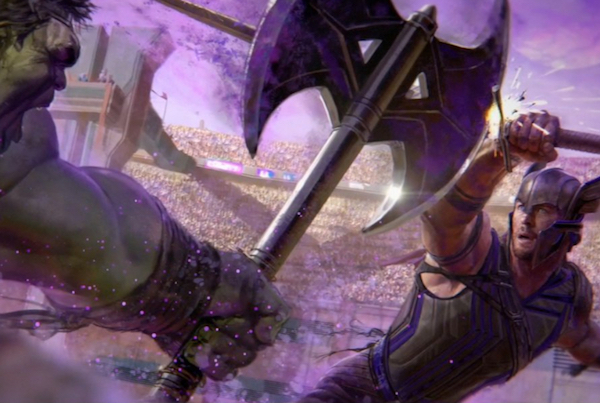 Another image also showed up. This picture shows some new creatures that haven't been seen before in the Marvel flicks.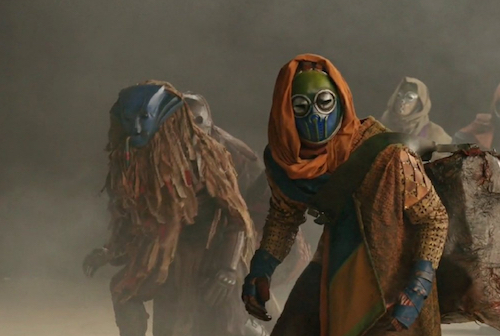 Read more to get the story on the Planet Hulk plot: