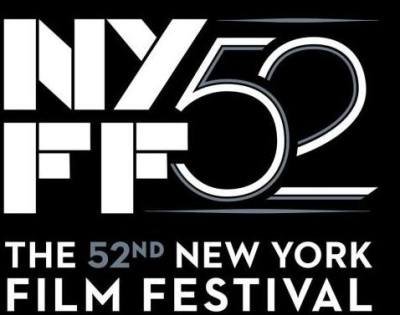 The 52nd annual New York Film Festival (September 26 – October 11) saw it's share of Oscar contenders, though only six of last year's twenty Oscar nominations were screened at The New York Film Festival (NYFF), this year boasts a host of talent which may tilt the results in favor of NYFF's this year, at least when it comes to bragging rights.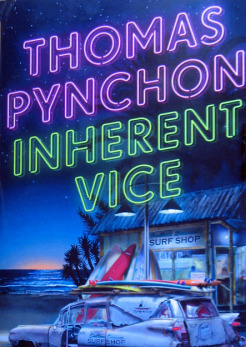 The NYFF generally runs over the course of sixteen days, though only a few of the screenings are actual "world premieres," the festival boasts an international array of films as well as the blockbuster hits that most of us will be talking about throughout the holiday movie season.
The three biggest premiers were Alejandro Gonzalez Inarritu's Birdman (starring Michael Keaton), David Fincher's Gone Girl (Rosamund Pike, Ben Affleck) and Paul Thomas Anderson's Inherent Vice (Joaquin Phoenix, Josh Brolin).
Though there hasn't been much consensus for Best Picture, though there has been quite bit of chatter around Richard Linklater's Boyhood,
Director Paul Thomas Anderson's adaption of the Thomas Pynchon novel Inherent Vice shows Best Picture promise, though it may be "too dark" for Academy voters, and Gone Girl may suffer from the same reluctance.
Either way, Rosamund Pike's performance in Gone Girl will surely lead to a Best Actress nomination and Michael Keaton could make a run in the Best Actor category for Birdman.
Other Oscar candidates could include Steve Carell, Channing Tatum, Mark Ruffalo, Edward Norton and Josh Brolin.
It's still early in the race to stay tuned for more. The Academy Awards will be presented on February 22, 2016.
Birdman
MovieSpoon.com