A
wards season is in full swing, but the biggest honor of the season has yet to come. The
Oscars
are approaching! Though other awards shows are fine and dandy, the Oscars are the true Olympic ceremonies of Hollywood.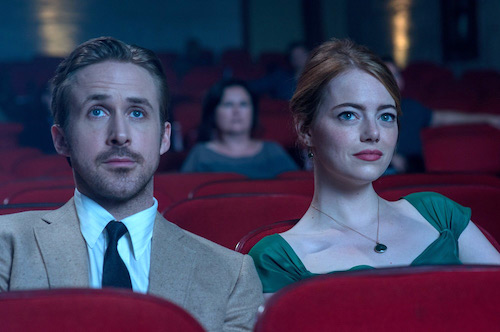 The SAG Awards, the Emmys and the Golden Globes can all be decent predictors of who will win big at the Oscars. Judging by the Golden Globes, La La Land is sure to be a favorite. Now that the full list of Oscar nominees has landed, that has held true.
La La Land led the nominees with 14 different nominations. This ties the record that Titanic and All About Eve set. Moonlight, the story of a man named Chiron as he journeys through a tumultuous life, came in second with eight nominations.
In true keeping with the style of the Oscars, dramas were the focal point. Lion, Manchester by the Sea and Hacksaw Ridge each got six nominations.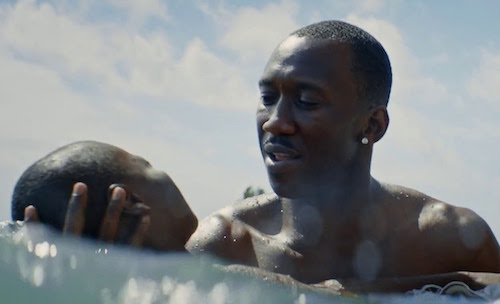 Unfortunately, it was a competitive year for many of the categories. That doesn't necessarily mean there were a lot of good contenders. It's just that no one really stood out with a shoo-in performance.
Nonetheless, there are a few people we were surprised to hear didn't make the cut. Amy Adams' heartfelt role in Arrival was one of the most talked about performances of the season. However, she didn't end up receiving an Oscar nom. Similarly, Annette Bening's performance in 20th Century Women was one of her best, yet she didn't receive a nod.
Read more to get the Oscar nomination highlights: