I
n the 2013 film 
Pacific Rim
, monstrous, Godzilla-like creatures called Kaiju arose from the sea to attack mankind. In response, humans developed gargantuan robots called Jaegers to fight the beasts. Jaegers must be piloted by a pair of humans who share a neural link.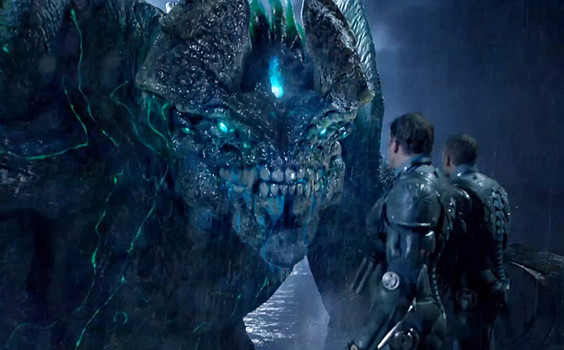 As humans face defeat, they must rely on pilot Raleigh Becket (Charlie Hunnam) and trainee Mako Mori (Rinko Kikuchi) to rescue humanity from its fate.
As the shining star of the film, what would a sequel be without Charlie Hunnam? It will soon be revealed–despite announcements for a follow-up film, Hunnam will not be reprising his role.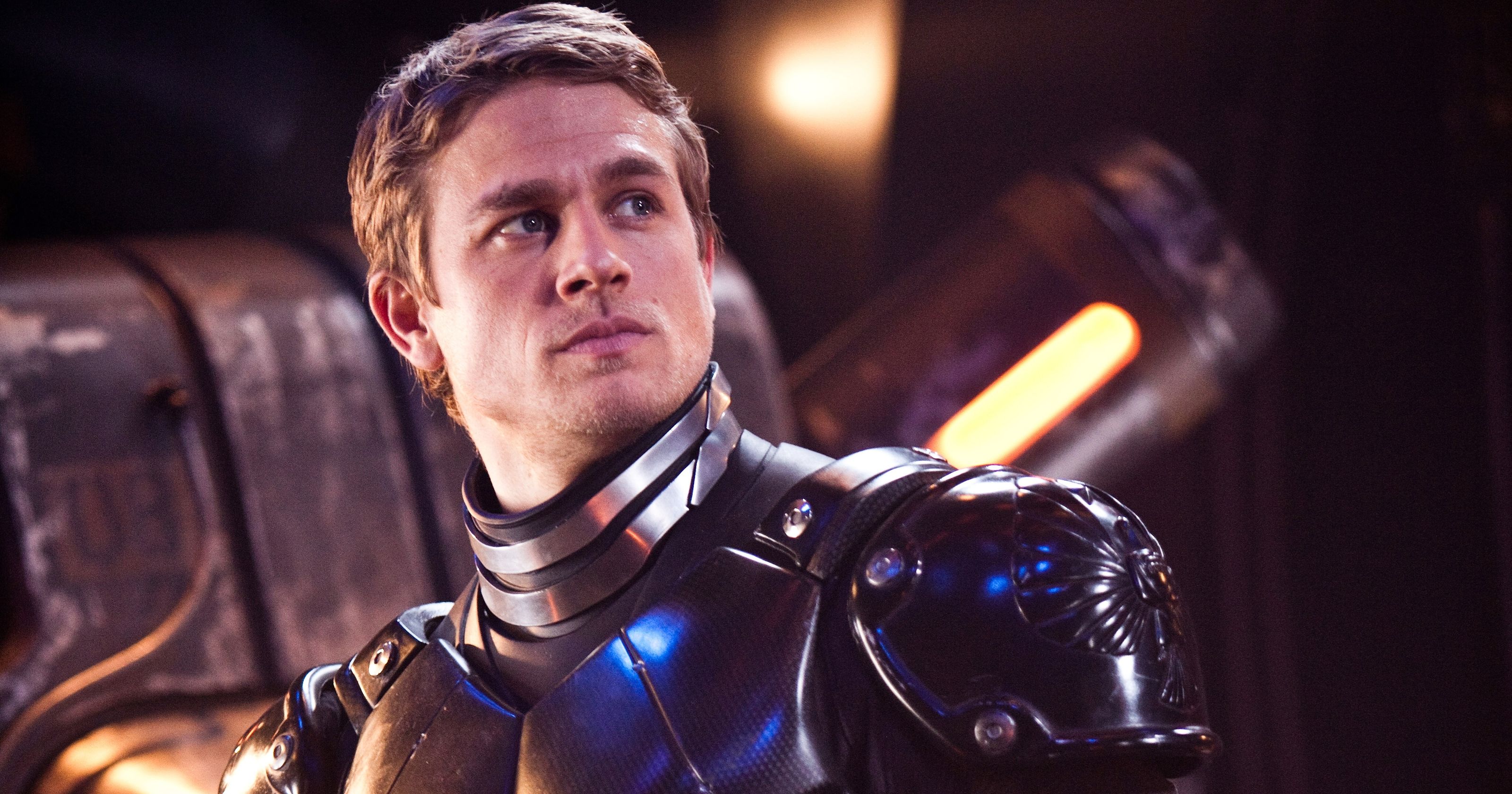 In a recent interview at Comic-Con, Hunnam detailed that the shooting schedule of the Guillermo del Toro-created movie was what was preventing him from joining up again.
"They have a very definite schedule that they have to film because of the, you know, politics and business surrounding filmmaking," the actor said. "Sometimes non-creative decisions will dictate how something unfolds, which seems bass-ackwards in fact that we're making art, or at least aspiring to make art."
Read more to hear about Charlie Hunnam's newest projects: