E
veryone's favorite drunk wisecracker from 
Game of Thrones
may be joining up with the Avengers in the near future.
Peter Dinklage
, well-known for his role as Tyrion Lannister, is supposedly in talks for a role in 
Avengers: Infinity War
.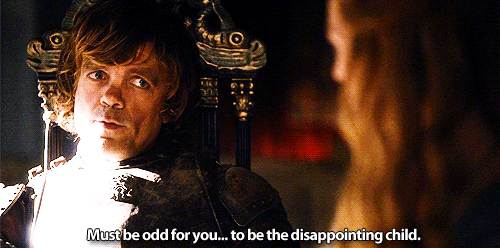 Marvel hasn't commented on the news, but the timing at the very least would work out with Dinklage's commitments to Game of Thrones. The HBO fantasy series has recently altered its filming schedule to accommodate for the imposing winter on the show, leaving Dinklage open to filming in the summer. Coincidentally enough, this summer is exactly when Avengers: Infinity War plans to shoot.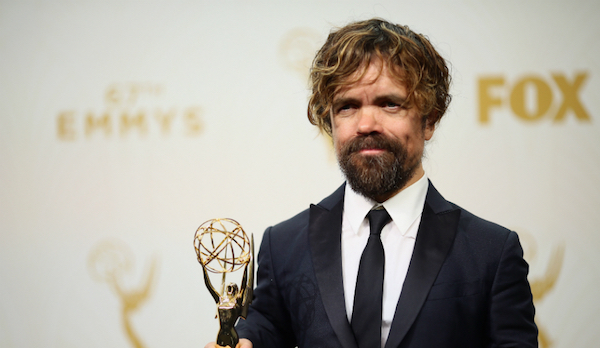 Though this upcoming Avengers flick was originally just part one of a two-part Infinity War, the second upcoming Avengers movie has since changed titles. Nonetheless, both of them plan to shoot back to back, and Peter Dinklage will likely be appearing in both.
Read more to get the news on the plot of Avengers: Infinity War: