A
ctor
Burt Kwouk
passed away today at the age of 85. He was best known for his role as Cato in the
Pink Panther
 films, starring alongside
Peter Sellers
' Inspector Clouseau.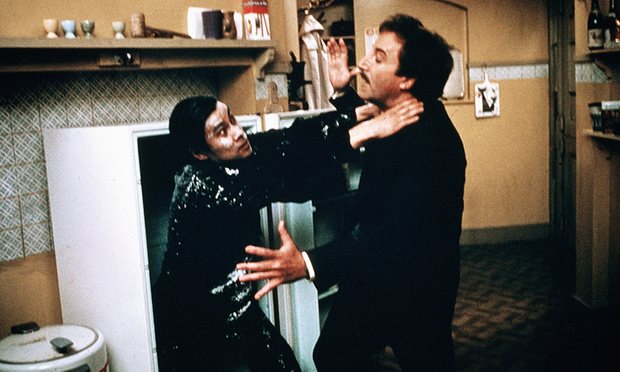 Kwouk's agent announced his death to the BBC in a written statement. "Beloved actor Burt Kwouk has sadly passed peacefully away May 24," it read. "The family will be having a private funeral but there will be a memorial at a later date."
In the Pink Panther films, Kwouk's character Cato, Inspector Clouseau's manservant, was a source of constant delight for fans. Clouseau asked Cato to attack him at unexpected times to keep him on his toes, resulting in hilarious fight scenes between the two of them. Usually, the apartment ended up suffering the most damage during the attacks.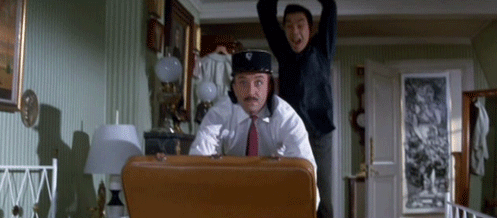 Kwouk appeared in seven Pink Panther films between the 1960s to 1990s. He even appeared in the 1993 movie Son of the Pink Panther, which Sellers did not appear in.
In 2010, he spoke about the joys of working with Sellers, who passed away in 1980. "I know that since Peter died, which is 30 years ago, there's been a lot of knocking copy on it, books, articles, films…and they've all sort of dwelled on the dark side of Peter," he said. "I never really saw anything of the dark side. For me it was the light side of Peter Sellers I knew and enjoyed, and would like to remember."
Read more to see Kwouk's other well-known roles: