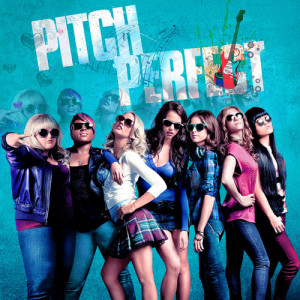 Who would have thought 10 adorable, harmonizing chicks could thrash Mad Max at the box office in their first weekend out of the gate? That would be: Not many.
But, go figure. The second of the Pitch Perfect films, directed by the current Belle of Hollywood Elizabeth Banks, roared to a $69.2 million take at the box office, leaving Mad Max: Fury Road in the dust with a weekend haul of $45.4 million, using figures from Rentrak. Both films dropped Avengers: Age of Ultron into third place with a weekend take of $38.8 million.
The three big winners dwarfed the fourth and fifth place films, Hot Pursuit — staring Reese With-erspoon and Sofía Vergara — which took in a tepid $5.7 million and Furious 7, which slipped to $3.6 million.
That probably doesn't worry Universal Studios, who watched Furious 7 rake in $800 million world-wide in its first two weeks of release.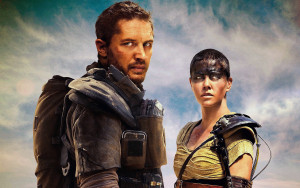 Internationally, Pitch Perfect 2 did well, notching box off ice sales of $97.2 million, second to Mad Max: Fury Road, which took in $109.4 million worldwide over the weekend.
But the big news among movie buffs is the sudden ascension of Elizabeth Banks as a director of note, especially as a comedy director, who happens to be of the female variety.
Banks, a long-time veteran of modest-budget comedies, has appeared 50 feature films as of this writing, but Pitch Perfect 2 is her directorial debut. Needless to say, making it to the top of the domestic charts in her first weekend out puts her in rare enough company as a rookie director, let alone a female directing a comedy.
How many other big-time female directors of comedy can you name? Besides Penny Marshall and Nora Ephoron, they are few and far between, although the list includes a few one-shot wonders.
OK, girls: On my count: Here's a trailer for your listening and viewing pleasure: