L
ike so much of Hollywood, Pixar has been all about the sequels and franchises lately. But where
Pixar
really shines is with it's new ideas, which is why we're so excited about 
Coco
.
Coco has been in the works for at least four years, but up until recently the animation studio has given little away when it comes to the plot details of their latest standalone film. However, with less than a year to go until its November 2017 release, more information has made its way to the internet.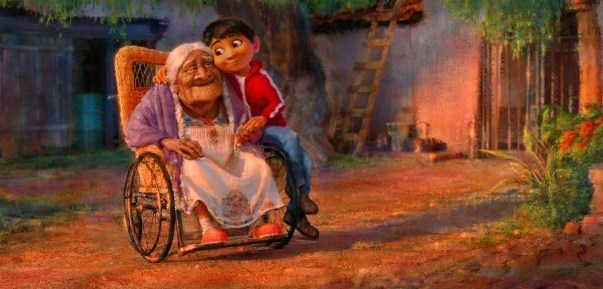 Set in Mexico on the holiday of Dia de los Muertos (which means "Day of the Dead"), the story of Coco focuses on a 12-year-old boy named Miguel, who will be voiced by newcomer Anthony Gonzalez. Miguel lives in a bubbly, boisterous village, but unfortunately his family of shoemakers hate music.
Naturally, 12-year-olds are going to become fascinated with anything they're banned from, so Miguel develops a dream to become a musician. He's inspired by his favorite musician, the deceased Ernesto de la Cruz (voiced by Benjamin Bratt). To pursue his dream, Miguel enters the Land of the Dead.
Once there, he tries to track down de la Cruz with the help of another spirit named Hector (voiced by Gael Garcia Bernal). However, it starts to be a race against time–Miguel only has so long to stay in the Land of the Dead.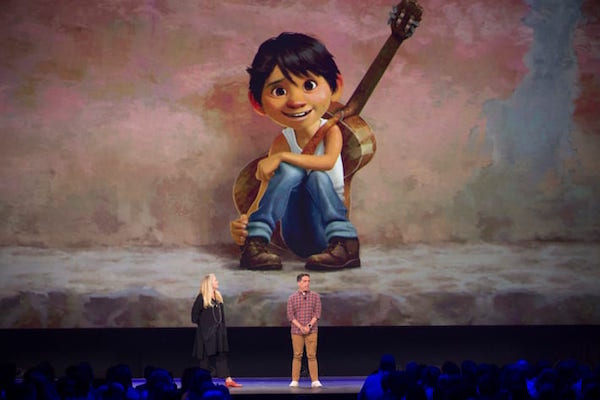 Sounds pretty exciting to us! And judging by the magical world of both Miguel's village and the Land of the Dead, Coco will be the perfect opportunity for Pixar to show off their beautiful animation.
While we wait, Pixar has a handful of other films for us to look forward to (albeit sequels, which aren't always as exciting unless they are part of Toy Story). Cars 3 is set for a June 2017 release, but that's the only one coming before Coco hits. After that, it will be The Incredibles 2 in June of 2018 and Toy Story 4 in June of 2019.
Source: EW.com
–MovieSpoon Staff