A
long time ago in a galaxy far far away, there was a
Star Wars
character named
Lando Calrissian
. Well, it wasn't that long ago. He appeared first in 
Star Wars: Episode V – The Empire Strikes Back
in 1980. Now Lando is making a comeback, and
Donald Glover
will have the honors of playing him.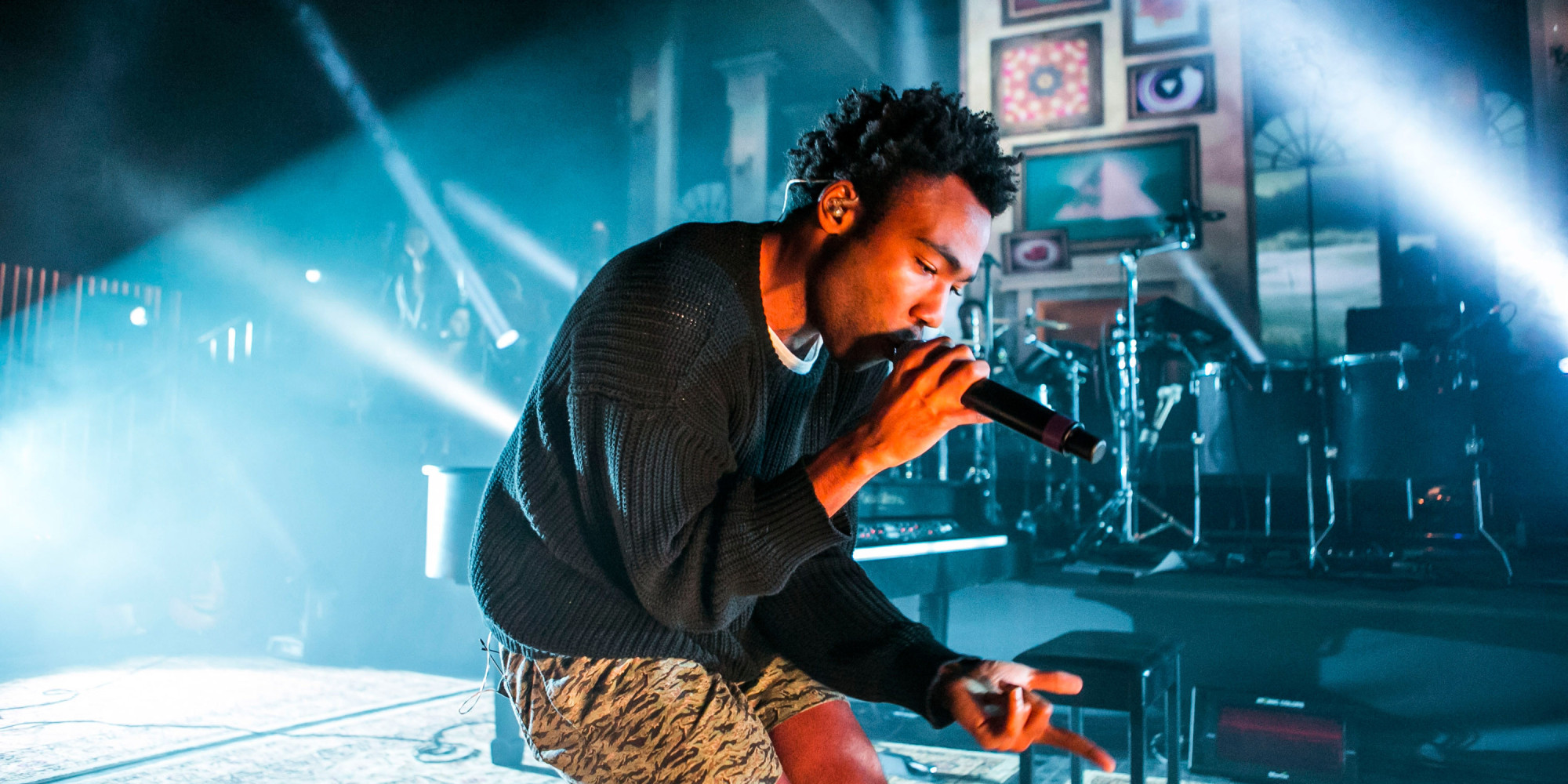 Disney and Lucasfilm have teamed up to make a currently untitled spin-off about Han Solo, the famed character originally played by Harrison Ford. The young version of Han Solo has already been cast (congrats, Alden Ehrenreich!), but naturally the rest of the crew had to find their matches.
Donald Glover will be portraying Lando Calrissian, who was originally portrayed by actor Billy Dee Williams. In the previous stories, Lando was begrudgingly friendly with Han Solo, to whom he lost the Millenium Falcon in a bet.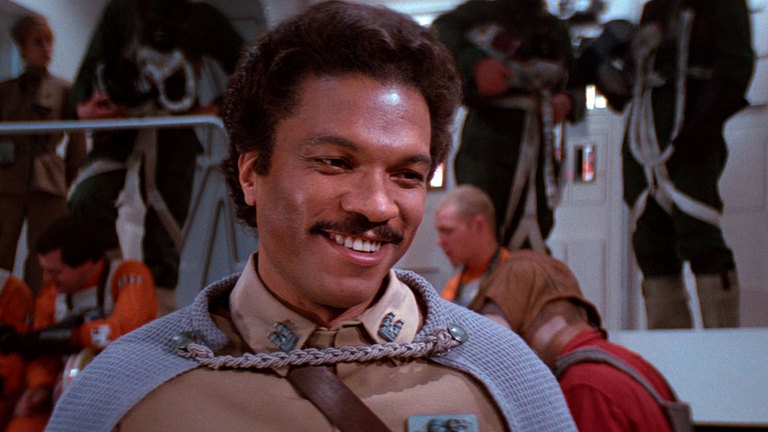 Phil Lord and Chris Miller will be directing the Han Solo spin-off, which is scheduled to be released in 2018. "We're so lucky to have an artist as talented as Donald join us. These are big shoes to fill, and an even bigger cape, and this one fits him perfectly, which will save us money on alterations," the directors joked. "Also, we'd like to publicly apologize to Donald for ruining Comic-Con for him forever."
Read more to see what other heroes Donald Glover has played: