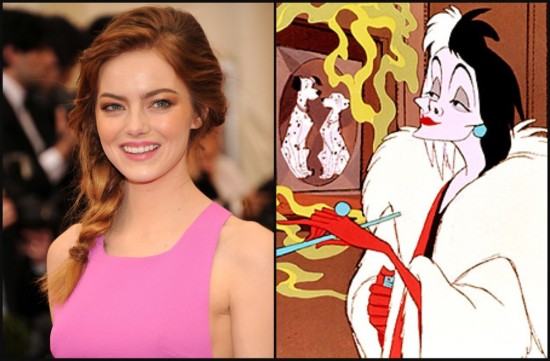 L
et's hope
Emma Stone
doesn't have any puppies on the loose in her neighborhood. Disney officially announced that the 
Birdman 
actress will be taking on the role of puppy-hunting villain Cruella de Vil in the new live action spin-off of
101 Dalmatians.
Naturally, the 27-year-old actress will be playing a younger version of Cruella than has previously been seen.
Glenn Close previously played Cruella de Vil in the 1996 and 2000 versions, 101 Dalmatians and 102 Dalmatians. Additionally, the fur-loving terror has also appeared on the ABC television series Once Upon A Time, where she was played by Victoria Smurfit.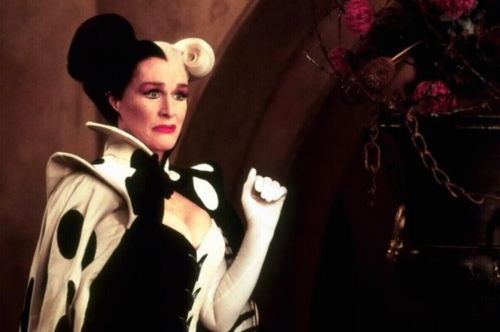 Of course, these characters were modeled after the cartoon version of Cruella that appeared in the 1961 film.
Read more to see Disney's other plans for live-action fairy tales: