A
bunch of
angry
birds
fluttered into a surprising spot at number two on the weekend's revenue charts for worldwide theaters, but didn't threaten
Captain America: Civil War
, which continued its sprint towards $1 billion and remained at number one for the second consecutive week in U.S. and foreign theaters.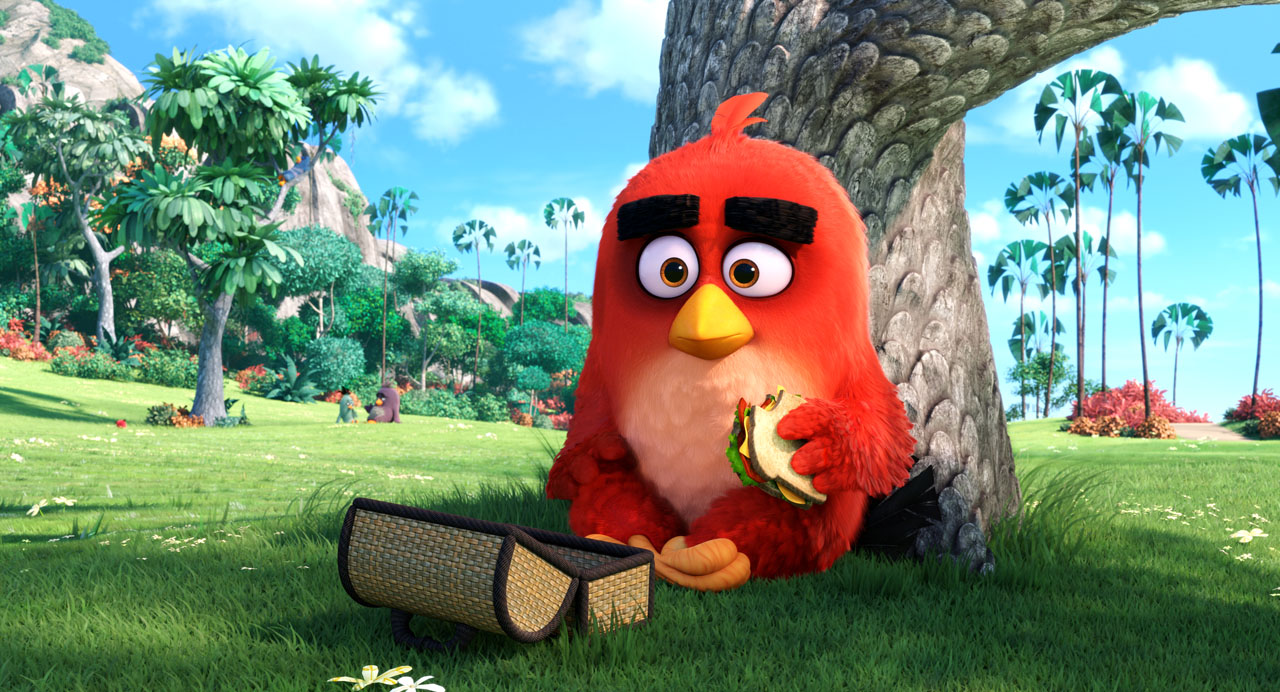 The Angry Birds Movie – which must be making the app developers drunk with good fortune – sold $43 million worth of tickets in its first weekend of release and it has yet to make its U.S. debut, which is slated for this coming weekend. The film cost $80 million to make, so it is more than half way home as far as turning a profit.
From a strictly critical standpoint: Angry Birds? Really?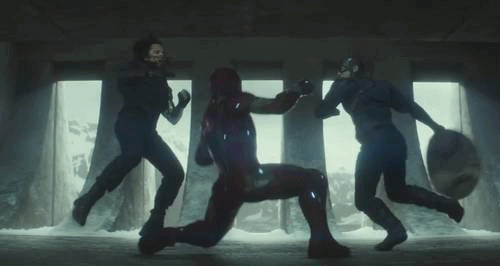 On the home front, Captain America: Civil War took in a weekend total of $72.5 million, putting its domestic take at $292.9 million. It is still showing in 4,226 U.S. theaters, but it is also holding its own in foreign theaters, scoring another $84.2 million abroad, pushing its foreign total to $645 million. (Remember, it has been available for three weekends overseas and only two in Captain America's home turf.)
The George Clooney, Julia Roberts suspense drama Money Monster did fair in its first weekend out, taking in $17 million on the home front. It debuted at number three in U.S. rankings at Rentrak, coming in behind The Jungle Book, which managed to reap $17.7 million over the weekend, pushing its domestic total to $311.7 million. Including foreign theaters, The Jungle Book has now earned $828 million, against a budget of $175 million.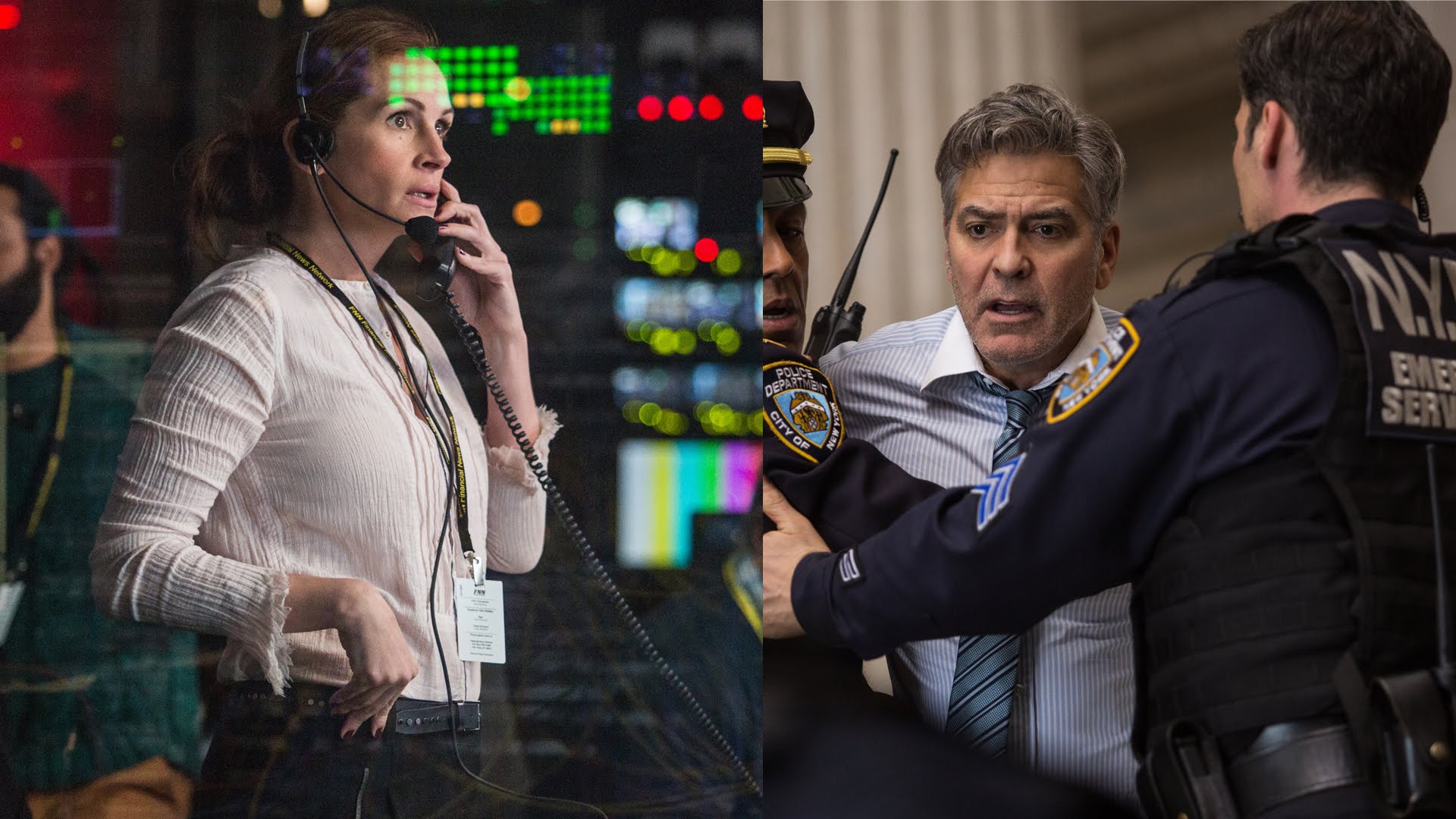 High Top Releasing picture The Darkness earned $5.1 million over the weekend, putting it at the number four slot, but well behind Money Monster at number three. Mother's Day at number five earned $3.2 million, followed by Zootopia ($2.8 million), The Huntsman: Winter's War ($2.5 million), Keanu ($1.9 million), Barbershop: The Next Cut ($1.6 million) and The Boss (1.1 million).
What are critics saying about these films? Well, if you re-ordered the top 10 grossing films over the weekend based on Rotten Tomatoes' rankings (they survey film reviews), you get a different order to the list.
Read more to see what the critics think: