Dunkirk Redbox Release
Christopher Nolan is one of the best directors of the age. That's why Dunkirk is one of the most highly-anticipated Redbox releases of the year! Dunkirk is still in theaters, but fans who want to watch it again or from the comfort of their own homes are anxiously awaiting the Redbox release.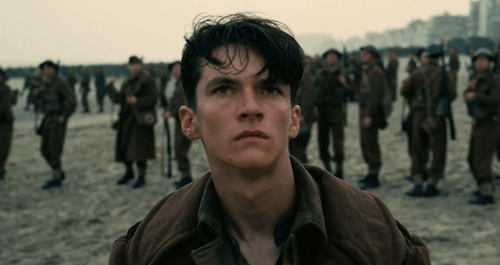 Sadly, the wait is indefinite. As of now, Dunkirk doesn't have an official Redbox release date. On the bright side, though, it will be coming to Amazon on DVD and Blu-Ray in October. Until then, you can check out Dunkirk at a theater near you.
Maybe you want to wait for Dunkirk to be released on Redbox, but could still use a little more information. If that's the case, we have everything you need to get excited for the big Redbox release date.
Dunkirk Synopsis
Directed by Christopher Nolan (the man behind the Dark Knight trilogy), Dunkirk is a World War II drama filled with grit. This future Redbox release features stellar actors like Fionn Whitehead, Mark Rylance, Tom Hardy, Kenneth Branagh and Cillian Murphy. It's also former One Direction star Harry Styles' debut film.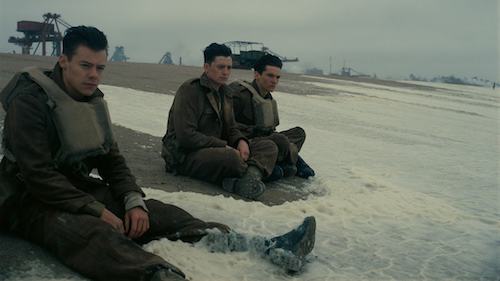 The story follows the evacuation of Dunkirk beach, where the Allied forces tried to escape the coast of France as German forces closed in. It's a realistic and gritty movie that some call Nolan's best work to date.
Related: Movie Review: 'Dunkirk' Is Nolan's Most Unconventional and Unshakable Picture
Needless to say, the critics are loving it. RottenTomatoes gave it a 93% "certified fresh" rating. Meanwhile, it's also making a fortune at the box office. According to BoxOfficeMojo, Dunkirk has made $395.1 million so far. Clearly, a lot of people couldn't wait for the Redbox release.
Dunkirk Trailer
Still need more persuasion to watch Dunkirk? Take a look at the trailer and you'll be stoked for the Redbox release:
–MovieSpoon Staff