You probably already preordered it, but if you need Rogue One on Redbox, now's the time! Rogue One is coming to Redbox soon for just $1.99.
You saw Rogue One in theaters 20 times, but it wasn't enough. Now, you need it on Redbox. The newest Star Wars movie is packed with action and one of the biggest hits of last year.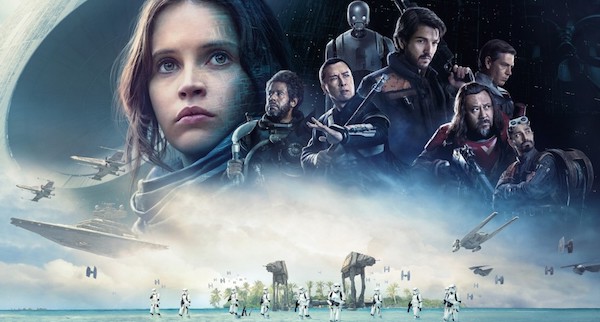 Renting Rogue One on Redbox will let you relive all the biggest moments. Oh, and scream at the screen over that ending. You know you want to.
The new movie stars Felicity Jones as the leading lady Jyn Erso. Many other stars appear in it as well. The movie stars Diego Luna, Alan Tudyk, Donnie Yen, Wen Jiang, Forest Whitaker and Mads Mikkelsen, too.
The new Star Wars flick is set before Episode IV. The plot follows members of the Rebellion as they try to steal the plans for the Death Star, which Darth Vader is trying to create.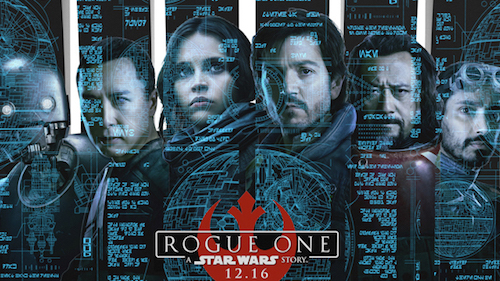 Overall, Rogue One was a smash success. Critics and fans can never get enough Star Wars, which is why you're probably wanting to know when it comes to Redbox. You'll have to wait until April 11, 2017, to pick it up at Redbox, but it will be here before you know it.
Related: The 25 BEST Star Wars Aliens of All Time – Including 'Rogue One: A Star Wars Story!'
If you just can't wait any longer, we recommend watching the trailer. Sure, it may not be the real movie. But it does remind us of all those little awesome moments.
Watch the trailer for Rogue One here:
So far, it has earned over a billion dollars at the box office. Critics loved it, too–Rotten Tomatoes gave it a solid 85% fresh rating.
Make sure to follow Rogue One on Facebook for all the updates while you anxiously await getting it from Redbox.
–MovieSpoon Staff