The Mummy Redbox Release
L
ove him or hate him,
Tom Cruise
knows how to kick butt in action movies. That's why we're picking up 
The Mummy
at Redbox as soon as it comes out! Even if you saw 
The Mummy 
in theaters, renting this new Redbox release is a fun way to get your adventure fix.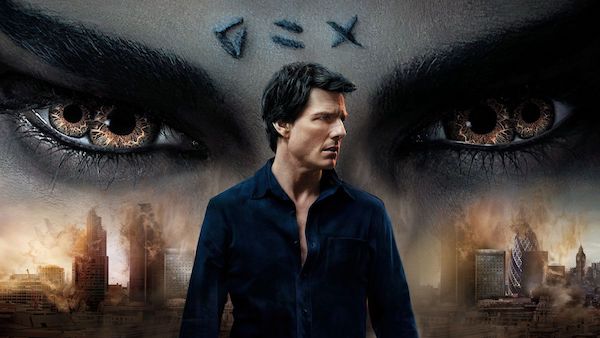 The Mummy shouldn't be confused with the 1999 film of the same name. Though the new 2017 version is a reboot, it's pretty much a totally different story. The 2017 version of The Mummy that's coming out on Redbox soon stars Tom Cruise, Russell Crowe, Annabelle Wallis and Sofia Boutella.
The story follows Cruise's character as he attempts to outwit the Mummy herself, played by Sofia Boutella. The Mummy is an ancient princess who was awoken from her tomb. She brings with her a whole host of terrors, from spiders to underwater chases.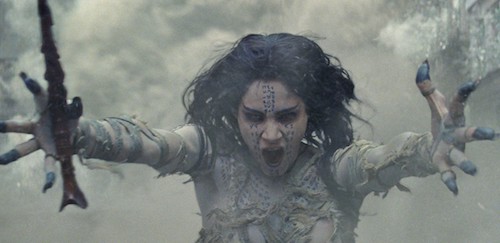 Despite being a great action flick perfect for picking up at Redbox, The Mummy didn't fare too well with the critics. It received a 16% "rotten" rating from critic review site RottenTomatoes.com. Nonetheless, the movie still did okay in the theaters. The Mummy managed to rake in $407.8 million at the worldwide box office.
Still, fans aren't particularly pleased with the movie's performance. This was the kick-off film to Universal Studios new "Dark Universe" series. Since Universal has a whole slew of cool monsters at their disposal from the 1930s and '40s, they decided to revamp them into something new. The Mummy was their first attempt at that. Other monsters on the agenda include the Bride of Frankenstein, the Wolfman, Dracula and the Creature from the Black Lagoon.
When Can I Get The Mummy at Redbox?
Regardless, The Mummy makes a fun movie to pick up on Redbox. You can get it at a Redbox near you starting on October 10, 2010, just in time to get in the Halloween spirit.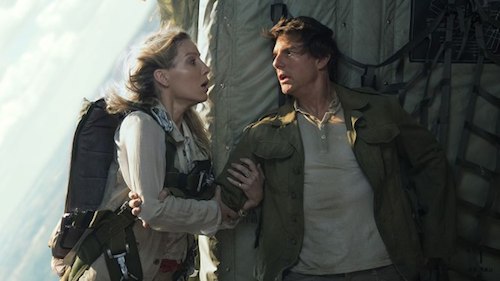 Related: Redbox's 5 August Releases to Watch: 'Kong: Skull Island' & More!
The Mummy Trailer
–MovieSpoon Staff