Transformers: The Last Knight Redbox Release
T
he Transformers movies aren't exactly known for their subtlety. Rather, they are big, loud and full of explosions. Sure, that can be cause for criticism. But it can also make for a really fun flick to nab when it gets its Redbox release. 
Transformers: The Last Knight
is a September Redbox release you won't want to miss.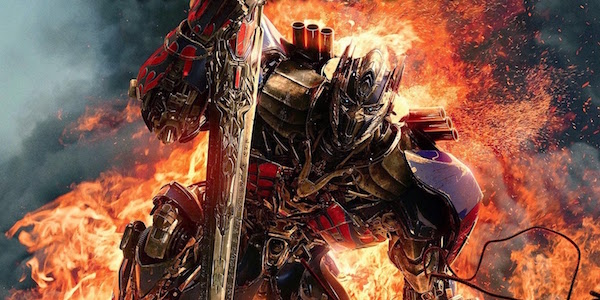 Transformers: The Last Knight is the fifth movie in the live-action Transformers series. This September Redbox release takes a different spin on the Transformers story by getting medieval. Transformers: The Last Knight starts off in 484 A.D., where King Arthur is battling the Saxons.  Little did we know that Transformers were around even back then, and they come to Arthur's aid.
After that, the flick jumps to the present. There, we're joined by the cast of Mark Wahlberg, Josh Duhamel, Laura Haddock, Santiago Cabrera, Anthony Hopkins and Isabela Moner. Some of these actors are reprising roles from the fourth Transformers movie, Age of Extinction. However, a couple are new additions to this upcoming Redbox release.
Transformers: The Last Knight Reviews
Sadly, Transformers: The Last Knight didn't get much love from the critics. It only got a 15% "rotten" score from RottenTomatoes.com. But that doesn't mean it's not worth grabbing when it comes out on Redbox. Fans had a better opinion of the movie than critics, and it made $605 million at the box office.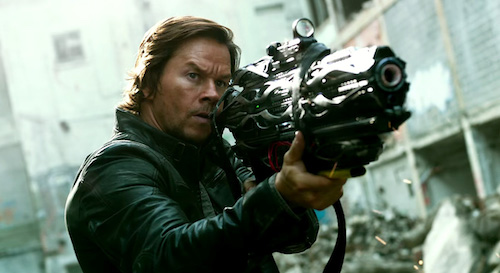 If you're more likely to side with the fans than the critics, you can pick up Transformers; The Last Night on September 26, 2017, at Redbox.
Related: Movie Review: 'Transformers: The Last Knight' Is More Carnage, Noise and Junk
Transformers: The Last Knight Trailer
Need more convincing that this Michael Bay project is explosively fun? Watch the trailer here:
You can also check out the Transformers Facebook page for more updates.
–MovieSpoon Staff