Wonder Woman Redbox Release Date
Wonder Woman took over the box office this summer, and for good reason. Now, we want to catch the super-powered hero in action again. That means we're heading to Redbox to rent and watch Wonder Woman over and over again!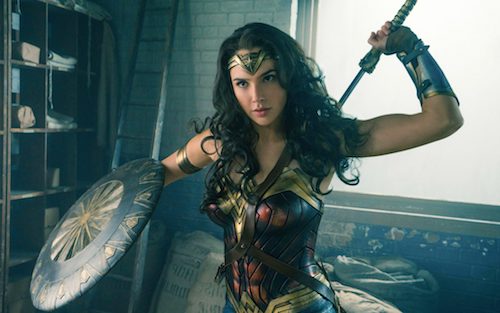 Wonder Woman landed at theaters this past June, which means it's high time for a Redbox release. Thankfully, we only have to wait a little longer to pick up the DVD or Blu-ray at our nearest Redbox stop. It hasn't been confirmed yet, but Wonder Woman is rumored to be joining Redbox on September 26, 2017.
Wonder Woman Synopsis
Wonder Woman, otherwise known as Diana Prince, might be the most awesome superhero to join Redbox so far. Marvel and DC Comics have had plenty of fun movies, but Wonder Woman is the first one to star a female lead.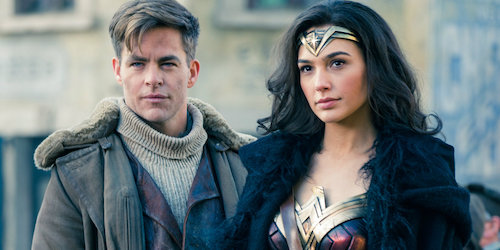 Gal Gadot takes over the role of Diana Prince with a lot of heart and ferocity. Joining her in the cast is Chris Pine as Steve Trevor, Connie Nielson as Hippolyta and Robin Wright as Antiope. There's also a great supporting cast with Danny Huston, David Thewlis, Said Taghmaoui, Eugene Brave Rock and Ewen Bremner. Along with featuring a female lead, the September Redbox release is helmed by a female director, Patty Jenkins.
Related: Movie Review: 'Wonder Woman' Finally Brings Heroism to the DCEU
The plot follows the origins of Wonder Woman, from the time she begins training as a child. Soon, a man named Steve Trevor finds himself caught in the Amazon world, where he informs Diana of World War I. Diana refuses to let mankind destroy itself, and she joins Steve in his quest to stop the war.
Wonder Woman Trailer
If you can't wait for Wonder Woman to get its Redbox release, you'll have to settle on watching the trailer over and over in the meantime. Luckily, the trailer is pretty incredible. Watch it here:
Check out 
Wonder Woman 
on
RottenTomatoes
and
BoxOfficeMojo
for more information.
–MovieSpoon Staff