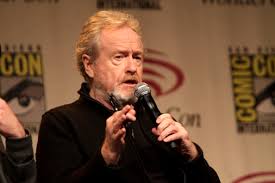 Ridley Scott is a busy dude. But this week's buzz is all about sequels.
As a producer, Scott is currently working on Alien 5 and Blade Runner 2, but the King of Sci-Fi Horror let it slip during a recent interview that he's also planning a sequel for Prometheus, which was an extension (considered a prequel) to his Alien series.
But this time around, Scott says it is time for a new alien and his quote on the subject that's circulating in movie media circles is nothing short of delicious. "The beast is done. Cooked. I got lucky meeting Giger all those years ago. It's very hard to repeat that. I just happen to be the one who forced it through because they said it's obscene. They didn't want to do it and I said, 'I want to do it, it's fantastic'. But after four, I think it wears out a little bit. There's only so much snarling you can do. I think you've got to come back with something more interesting. And I think we've found the next step."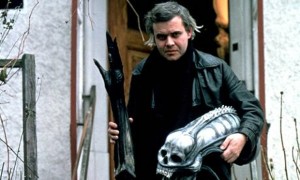 Giger refers to Swiss artist HR Giger, whose surrealistic artwork set the tone for the Alien movies. Before his death from a fall in May of 2014. He was 74 when he died. He won and Oscar in 1980 for his special effects work on the movie.
Scott also said Blade Runner 2 had a new twist, which he called "quite surprisingly clever," although he left off nailing down timing, because of Harrison Ford's involvement with the new Star Wars film, which is set for release in mid-December.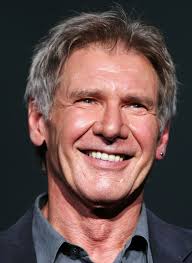 Ford has had a bouncy year. In March, he was banged up when his vintage WW2-era plane had engine trouble shortly after take off from the Santa Monica Airport. Ford's publicist Ina Treciokas said "he had no other choice," and tried to land on a nearby golf course (on the approach to the 8th tee, apparently). He was hospitalizes, but made a quick recovery.
Then, in June on the Star Wars set in England, Ford, reprising the role of Hans Solo, broke his ankle in a collision that involved the door of the Millennium Falcon, the smuggler's space ship that is one of the more famous aircraft in Sci-Fi film history.
Meanwhile, Scott's next blast off will be in early December with the release of a highly-anticipated film, The Martian, which stars Matt Damon as an astronaut who is left on Mars and has to survive on his own as he awaits a rescue attempt.