I
s it time for the Academy to change up which films they give those coveted Oscars to? There's been lots of discussions about diversity needing to be more prevalent during awards season, but now Sony is shooting for some comedy inclusivity by putting 
Sausage Party
in the running.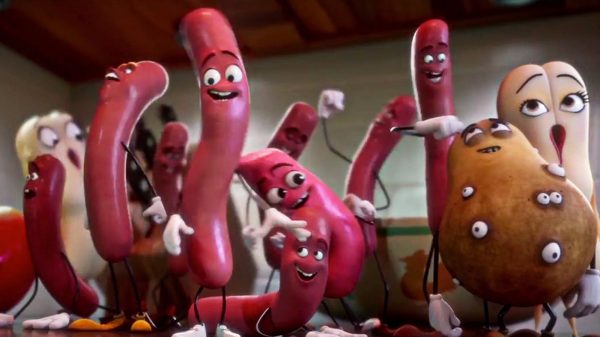 Yep, that animated movie about food having existential crises over getting eaten (and in the meantime engaging in orgies) is attempting to get an Oscar nomination. Sausage Party, created by Seth Rogen and Evan Goldberg, already has a strong backing from Sony chief Tom Rothman.
"Academy members are way smarter and more forward-thinking than people realize. They want to recognize bold, original, risky breakthroughs, and that's what Sausage Party is, however subversive," Rothman said. "Plus, it's just plain cool."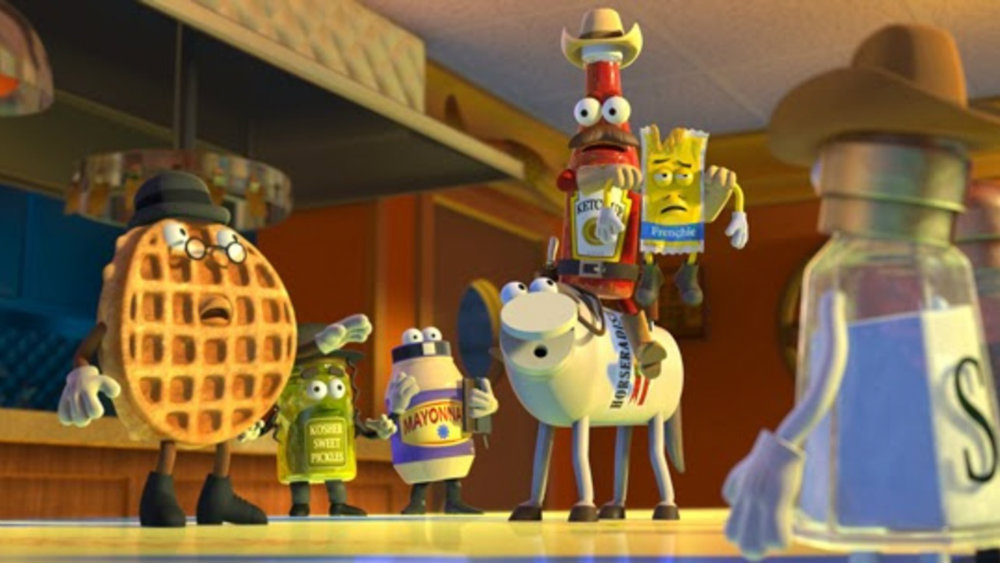 Still, it would go against a long Oscars history for Sausage Party to get a victory. Only one R-rated animated movie has ever been nominated at the Oscars, and even that was a drama. Just last year, Anomalisa was nominated for Best Animated Feature Film of the Year, but it ultimately lost to Inside Out.
Related: 'Captain America: Civil War' is Now an Oscar Contender?
Needless to say, these were pretty beautiful and touching films that were nominated–it would be a stretch to say Sausage Party easily fits into that category. However, sometimes it really is the odd-ball out that draws the most attention. Plus, Sausage Party hasn't fared too horribly with the critics so far. Right now it has an 83% approval rating on Rotten Tomatoes.
According to Screen Crush, Sony will be hosting a screening and cocktail reception on November 1. In attendance will be "members of the Hollywood Foreign Press Association (who determine Golden Globe nominees and winners), representatives of other guilds and press who cover the awards season."
At this point all we can really say is good luck, Sausage Party. We hope you'll be a wiener.
–MovieSpoon Staff