I
t seems like more and more Marvel movies are including more and more characters. 
Captain America: Civil War
, for example, was basically an Avengers movie in it's own right. So now that an actual Avengers movie is rolling around–
Avengers: Infinity War
–how many characters can we expect? According to
Scarlett Johansson
, a whole heck of a lot!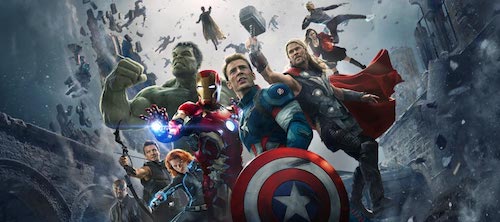 The actress appeared on The Late Show with Stephen Colbert earlier this week. She just had the movie Rough Night come out, but since it wasn't very good, talk turned to her more exciting projects.
When discussing Avengers: Infinity War, Scarlett Johansson revealed that an estimated 60+ Marvel characters appear in the flick. In one scene alone, she thinks there are over 30 at once.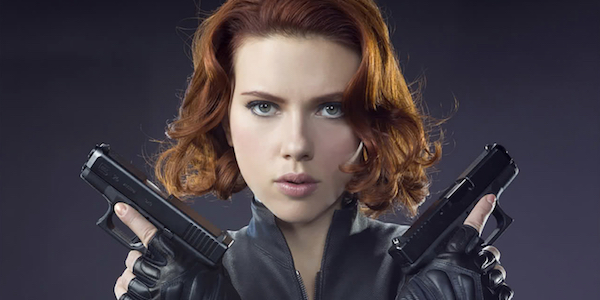 "I am in it," she joked. "At one point, I do think that the Infinity Wars… I think there are 61 or 62 Marvel characters in it. I think in one particular scene there's like 32 of us."
Read more to watch the interview: