Who is Frankenstein? We've got all the info you need one of the original monsters!
'T
is the season for monster madness, so we decided to delve into the stories behind our favorite movie monsters. It can be a struggle to choose which Halloween movies to watch because there are so many good ones out there, but as we look into all the classics, you're bound to get plenty of inspiration for All Hallow's Eve.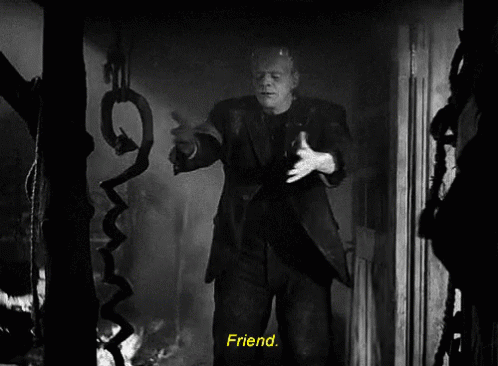 First up, we're getting freaky with Frankenstein! To be clear, we're actually talking about the monster created by Dr. Frankenstein (or was Dr. Frankenstein the real monster, hmm?), but for the sake of brevity, we'll stick with calling the bolt-necked creep "Frankenstein."
Who is Frankenstein?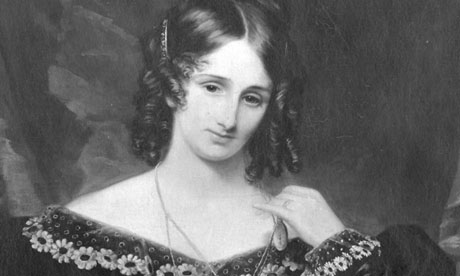 Frankenstein is a fictional character conceived by author Mary Shelley in the novel Frankenstein; or, The Modern Prometheus. In the novel, Dr. Victor Frankenstein decides to create a human-like creature, but unfortunately, the creature ends up being terrifying and is shunned by society. When the monster demands that Victor create a female like him so he can be happy, it begins a tragic tale of distrust and fright between Victor and his creation.
When was Frankenstein written?
Mary Shelley's book was published in 1818.
What movies has Frankenstein been in?
The character has sparked the imagination of many filmmakers, from those who see him as an iconic Halloween monster to those who believe Frankenstein to be deserving of sympathy.
The most memorable depiction first came with Frankenstein in 1931, and Boris Karloff's depiction of the monster has become iconic. The Bride of Frankenstein came out just four years later, and has also had quite a pop culture impact.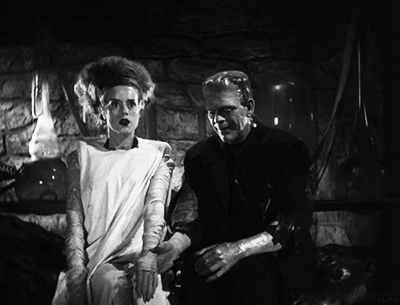 In more recent years, adaptations of the character and stories of Frankenstein have appeared in the likes of Van Helsing, The Rocky Horror Picture Show, Frankenweenie and I, Frankenstein.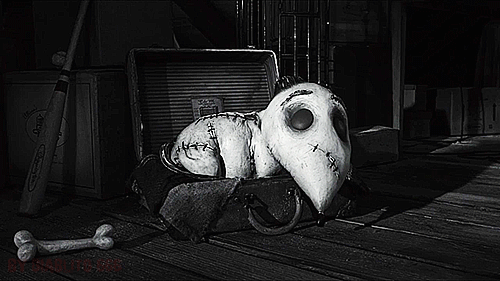 Does Frankenstein have powers?
Nope! He's just scary looking and usually really big, which gives him a bit more strength than usual.
–MovieSpoon Staff