A
fter a cryptic ending for
Sebastian Stan
's
Winter Soldier
in
Captain America: Civil War
, everybody's been wondering when he would turn up again in the films. Most people suspected he'd appear in the upcoming
Black Panther
movie, but now the Hollywood Reporter has let some details slip.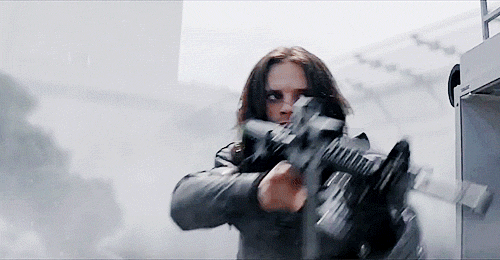 A recent article in the Hollywood Reporter focused on Stan's newest role in the movie We Have Always Lived in the Castle, which will be produced by Michael Douglas. However, in talking about his career, they also mentioned which movie is next on the agenda for Stan.
The Hollywood Reporter article states, "Stan is coming off of Captain America: Civil War, one of the year's more acclaimed movies that has grossed over $1.1 billion worldwide. The actor, who recently wrapped the indie I'm Not Here with Maika Monroe and J.K. Simmons, will shoot Avengers: Infinity War early next year."
Yep, you read that right! Whether the Hollywood Reporter meant to dish that much information or not, they laid out the facts pretty loud and clear.
Of course, it's still a mystery how he'll get to that point. As of the end of Captain America: Civil War, the Winter Soldier was back in cryofreeze in Wakanda being guarded by Black Panther. He's also missing an arm thanks to Tony Stark, but surely that will just be a minor set-back.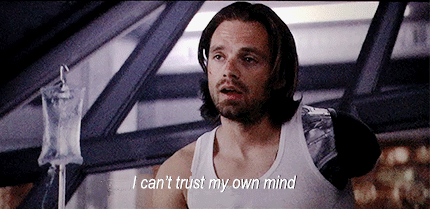 Black Panther is set to be released on February 16, 2018, while Avengers: Infinity War will premiere on May 4, 2018. So there's still a chance Sebastian Stan could have a cameo role in Black Panther before the next Avengers installment comes out.
Related: 'Avengers: Infinity War' No Longer 2 Movies, New 'Untitled Avengers' Added
In the meantime, Stan is shooting a television movie called I'm Dying Up Here, which focuses on the stand-up comedy scene in Los Angeles in the 1970s.
–MovieSpoon Staff