R
obert Downey, Jr.
has a tight filming schedule to maintain these days, but he still may return to his role as master sleuth Sherlock Holmes.
Following up on two previous films, Sherlock Holmes 3 is tentatively scheduled to start filming this fall.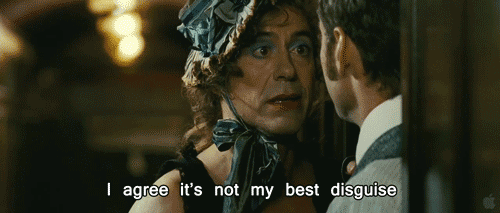 The earlier pair of films, Sherlock Holmes and Sherlock Holmes: A Game of Shadows, were both directed by Guy Ritchie. Robert Downey, Jr. stars as the keen-minded detective, while Jude Law portrays his comrade Dr. Watson.
Producer Joel Silver is optimistic about a third film happening, despite five years already passing since the second movie debuted.
"It looks like it could happen this fall. Downey said he wants to do it. He's gotta launch into another Avengers movie, right after the New Year, so we're trying to get it done," Silver said.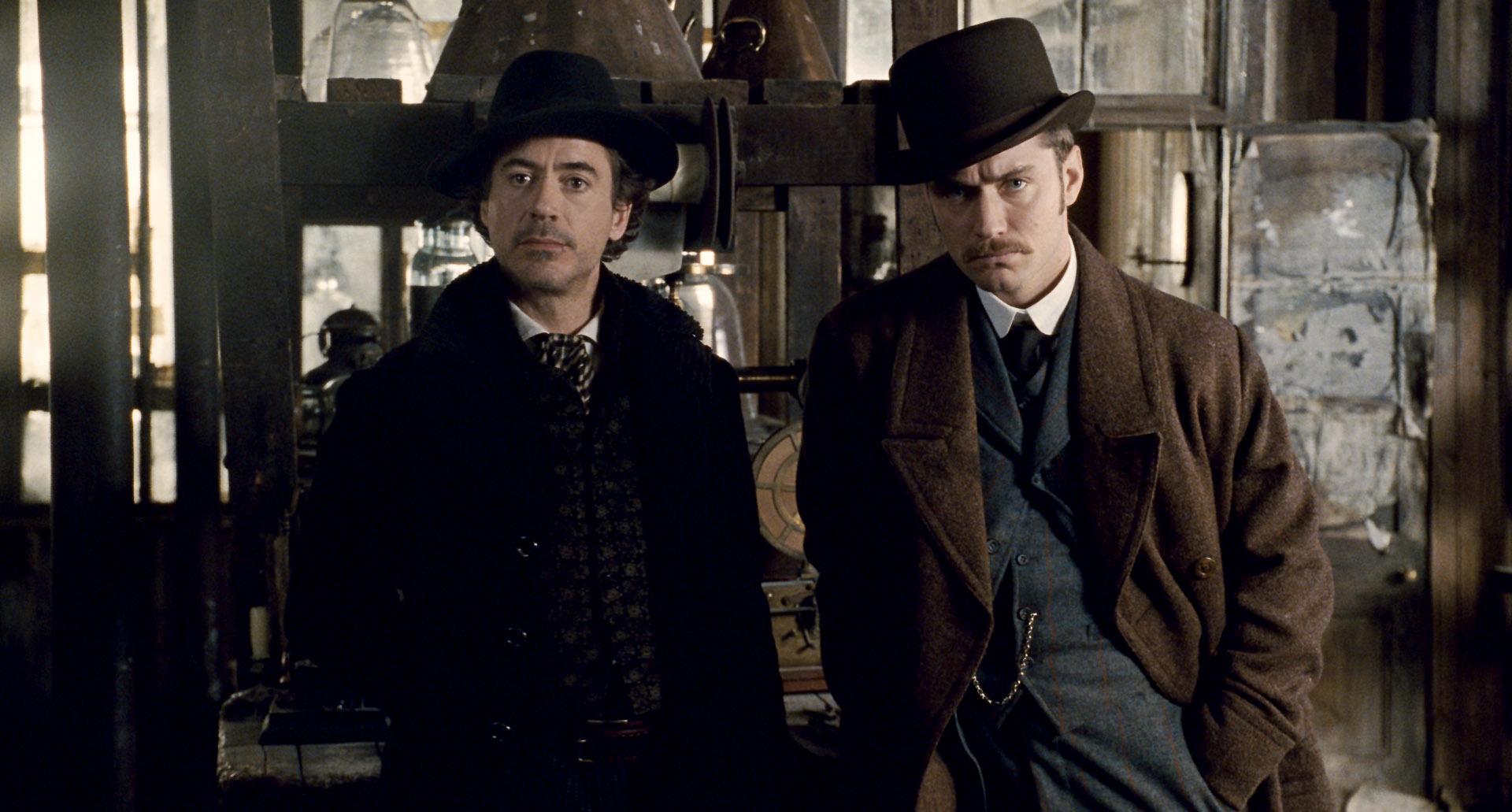 "We have a script that we like. Jude is available and Downey is available, and we're hoping we can get it done. If it works, great. If not, we'll do it another time," he added. "But, it looks like it could happen now.
Read more to find out what will happen if Downey can't swing it: