A
liens are taking over the world! Well, not quite, but they have made quite an impact in movies. In a recent interview,
Sigourney Weaver
dropped some information on the newest installment of the 
Alien
franchise, 
Alien 5
.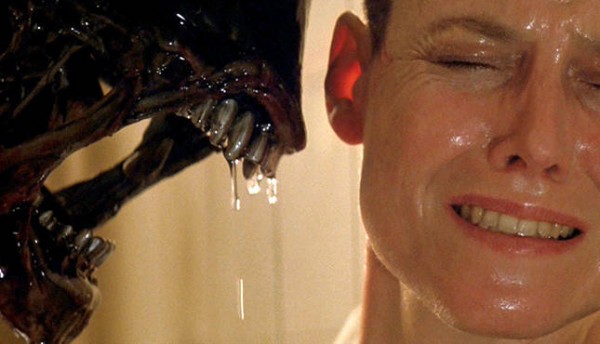 Fans of the Alien series know that there are five total films set in the film's universe (not counting the Alien vs. Predator spin-offs) with two more in the works. However, how they all fit together is a bit confusing.
First came Alien in 1979, followed by Aliens seven years later. Alien 3 came out in 1992, and the final part of the main series, Alien: Resurrection hit theaters in 1997.
However, Ridley Scott also developed a prequel series, which began in 2012 with Prometheus.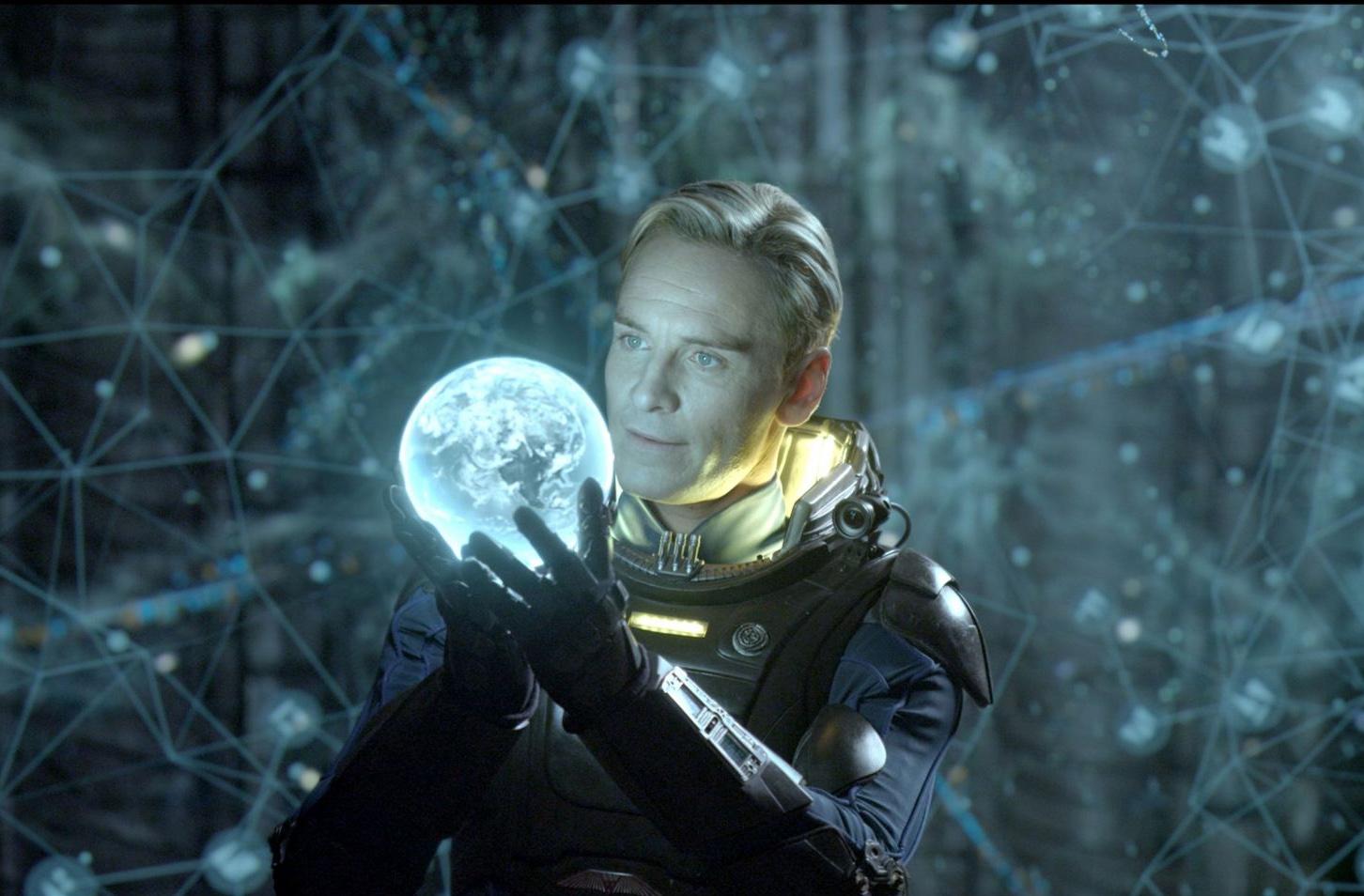 Now that Alien 5, as it is currently being called, is in the works, where does it fit in? The film will be directed by Neill Blomkamp (District 9) and has been an on-and-off-again project for several years now. Sigourney Weaver, who stars in the four main Alien movies, clarified the trajectory in a recent interview.
"It's just as if, you know, the path forks and one direction goes off to three and four and another direction goes off to Neill's movie. I always wanted to complete this story and it wasn't really until Neill and I started talking that I said, 'This is why we waited however many years its been."
Weaver will be appearing at Comic-Con in San Diego later this month along with director James Cameron, producer Gale Anne Hurd, and fellow actors Bill Paxton, Lance Henriksen and Paul Reiser.
In the meantime, Ridley Scott will continue to work on a sequel to Prometheus, which is currently being titled Alien: Covenant. The movie is set to be released on August 4, 2017, and will star Michael Fassbender and Noomi Rapace.
–MovieSpoon Staff