W
e've heard the myths. We've seen them ourselves. We've all been affected by the unnecessary annoyance of the famed "dick pic" in one way or another. As if dating isn't complicated enough, now we've got to add smartphones to the mix where it's all too easy to send an unsolicited nude.
Sony
has apparently found this concept really interesting because they are currently working on developing a flick called 
Love in the Time of Dick Pics.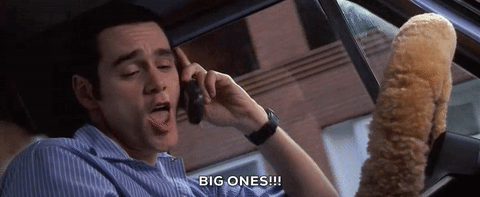 Sony Pictures has gained the rights to the screenplay of Love in the Time of Dick Pics, the first feature film written by Nicole Larson. Larson isn't super well-known, and so far only has three writing credits on IMDb, the most notable of which is an episode of Melissa & Joey, the comedy starring Melissa Joan Hart. In other words, she doesn't have a lot of street cred yet.
Deadline has described the plot of Love in the Time of Dick Pics to be "a timely romantic comedy about the illusion of choice–and just how hard it is to find the right person in a sea of options that range from polite, to lewd, to nude."
It's hard to imagine the generally clean genre of "romantic comedy" skewing towards dick pics, but perhaps they are targeting those young twenty-somethings who grew up with smartphones and are a little more open to crude humor.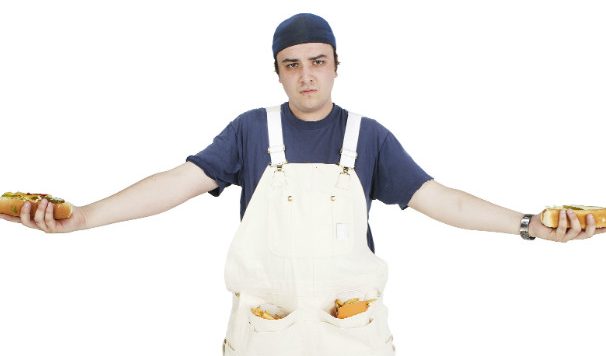 The name of Love in the Time of Dick Pics is sure to get a lot of attention in itself, which is a brilliant marketing tactic. It may shock some more conservative folks driving past their local movie theater marquee, but at the very least it will get people talking.
The film is in the very early stages of development, but Elizabeth Cantillon (Galaxy Quest, Concussion) has been attached as a producer.
Source: Deadline
–MovieSpoon Staff