W
ith
Marvel
releasing 
Spider-Man: Homecoming 
later this year,
Sony
needs to up its game to stay in competition. In fact, they've even poached a Marvel writer for their latest Spider-Man spin-off about Silver Sable and the Black Cat.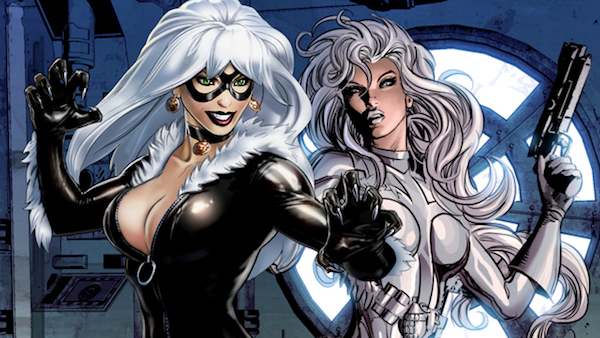 There are some confusing rights at play here. Not long ago, Sony had the exclusive right to Spider-Man despite the character being a Marvel creation. The Andrew Garfield and Tobey Maguire fronted flicks all were Sony productions. However, Sony leased the rights back to Marvel for Peter Parker's appearances in Captain America: Civil War and the upcoming Spider-Man: Homecoming.
Related: Ha! Chris Hemsworth Thought Marvel Fired Him as Thor
Still, Sony still has some control over the character and surrounding world. The studio is currently developing a project called Venom, based on the villain of the same name. Now, however, they are adding another movie to their roster. Apparently, they are also developing a film based on the characters Silver Sable and Black Cat.
Read more: