S
ony is saying 
Ghostbusters' 
opening weekend was a hit, but they may be a little biased.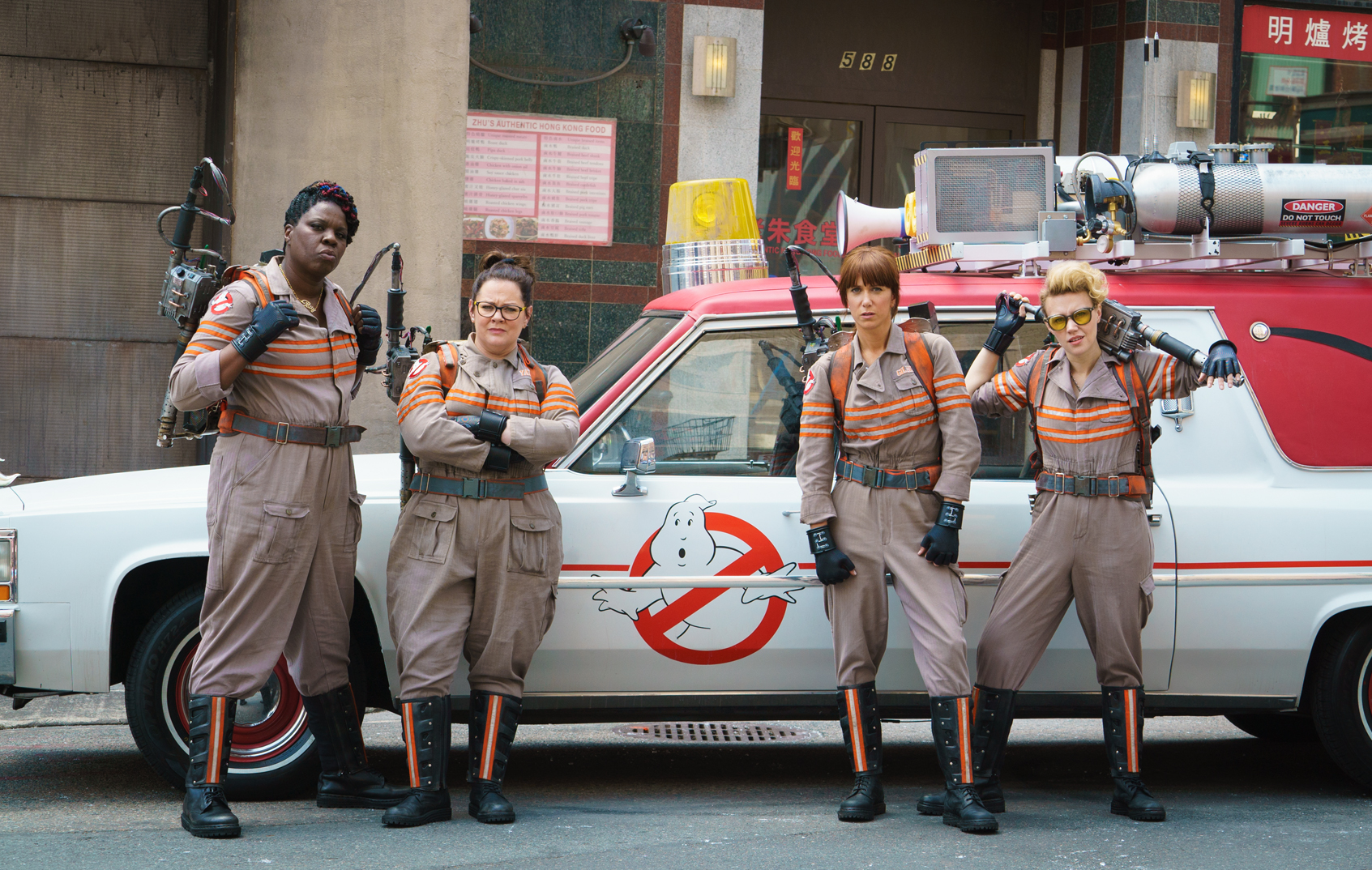 The reboot of the 1984 classic earned about $46 million domestically this weekend. Though this was a highly anticipated film due to the first one's popularity, the film still didn't manage to make the number one spot on the charts. Instead, it came in second to The Secret Life of Pets, which pulled in $50.5 million even though it was already in it's second week.
Ghostbusters, despite being a remake of a popular classic, also had to face off against a lot of backlash. Some people were flat out against having the main for characters be women rather than men, as they were in the original. The first trailer for the film became the most disliked trailer on all of YouTube.
Related: Review: 'Ghostbusters' is All Female, All Nostalgic and All Cliche
Despite not making number one on the charts, the opening wasn't too horrible. Paul Dergarabedian, a senior media analyst at comScore, said nostalgia helped it to do okay.
"Ghostbusters' debut proves that the power of the brand, the notalgia factor and the appeal of the female cast held more sway with audiences than the critical barbs thrown at the movie," he said. "Audiences just wanted to go out and have a good time and as a new film in theaters it offered up something appealing and fun."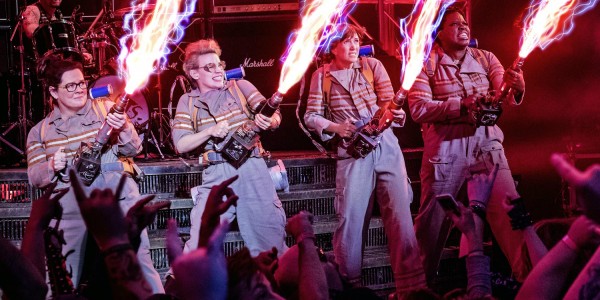 He added, "This can be considered a spiritual (pun intended) win for a film that has been the subject of much debate and heated discussion."
Josh Greenstein, president of worldwide marketing and distribution at Sony, also thinks the opening is a good one. "We are ecstatic with this opening," he said. "We have successfully restarted an important brand.
However, doubters think the $46 million opening isn't nearly high enough since Ghostbusters had an estimated budget of $144 million. Marketing efforts are estimated to cost an additional $150 million, meaning Ghostbusters will have to make over $300 million just to break even.
Box office analyst Jeff Bock says Sony might not really realize what's going on here. "I know Sony is crowing about it being a great opening for a comedy, but the entire Ghostbusters legacy is what's at stake here, and it's not looking good," he said. "This was supposed to be a blockbuster. Sony definitively did not launch a franchise, and seemingly they might be the only ones that don't know it."
–MovieSpoon Staff