E
verybody get up, it's time to slam now! 
Space Jam
fans are gearing up for round two of the part-animated, part-live action hit.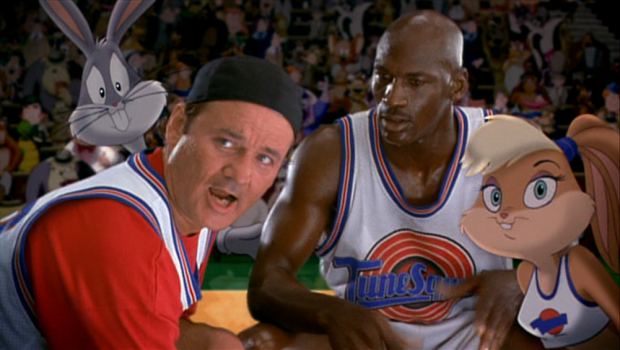 Justin Lin of Fast & Furious fame is tapped to direct, and is currently working on writing the script with Andrew Dodge (Bad Words) and Alfredo Botello. Lin is also hoping to produce the film through his production company Perfect Storm Entertainment.
Replacing Michael Jordan in the starring role will be Cleveland Cavaliers forward Lebron James. This isn't James' first run in the acting world. The basketball star also appeared in Amy Schumer's Trainwreck, and managed to be one of the funniest parts of the film.
Read more to get the details on the sequel: