I
mitation is the best form of flattery, so when aiming to make a new blockbuster series of movies, why not copy from the most successful ones around? The new
Spider-Man
franchise will be looking to one of the highest-grossing series around, 
Harry Potter
, as inspiration.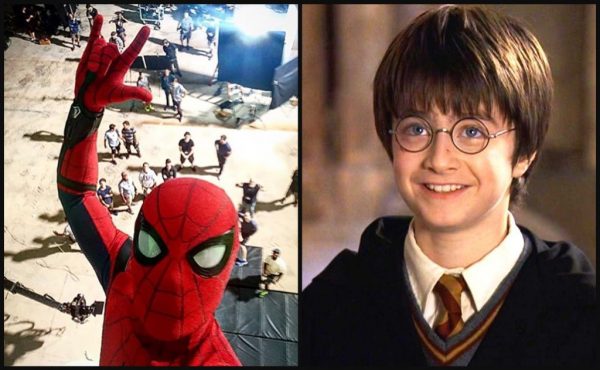 During San Diego Comic-Con, Marvel Studios president Kevin Feige discussed how he would differentiate the new Spider-Man movies from their previous iterations. He suggested the films would follow Peter Parker's progression through high school rather than hitting him with villain after villain.
"Should we be able to make more after that? Sure. This is sophomore year, is the next one junior year? Is the next one senior year? Is there a summer break between each of those?" Feige asked.
Feige pointed out that we've seen this format before with another highly successful franchise, Harry Potter.
Related: Tom Holland Posted the Most AWESOME Spider-Man Selfie
"I don't know what, but it was sort of how do we do a journey for Peter not dissimilar for what the students of Hogwarts would go through each of their years, which was one of the early ideas we had for the movies," he added.
Read more to get the scoop on the Spider-Man: Homecoming trailer: