I
t seems like there never was a time when
Stan Lee
wasn't associated with
Marvel Comics
. It simply couldn't exist without him, right? In commemoration of his 75th anniversary with Marvel, Stan Lee took a look back at how he got started because–believe it or not–he hasn't been there forever.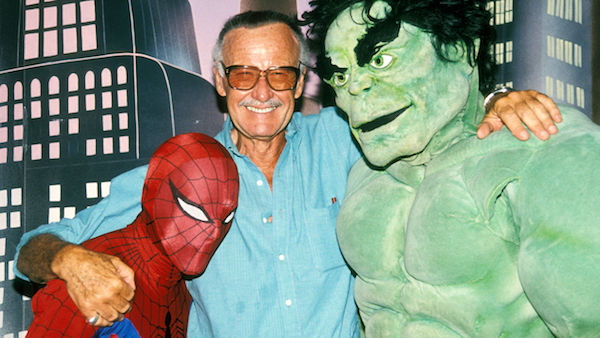 In a video examining his origins with Marvel, Stan Lee went all the way back to the beginning of his career. He was just seventeen years old when he started hunting for a job. Even though it seems like he was fated for big things in the comic book industry, at the time, he had no idea what he was even applying for. He simply needed a job.
Related: Stan Lee Did WHAT During Cameo Filming? James Gunn Spills on the Shoot
He heard that a publishing company was hiring, and that was the start of it all. "I just knocked on the door and said, 'Anybody want an assistant?'" Lee stated.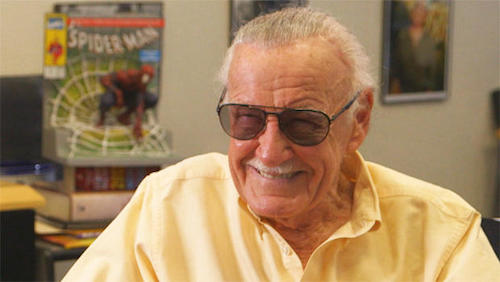 Once he was hired, Lee would go on to start editing dialogue snippets for Joe Simon and Jack Kirby. He obviously proved himself a worthy writer, because when Simon and Kirby left Marvel, the publisher asked Lee to take care of things.
Read more to watch the video: