W
e already knew that
Stan Lee
had filmed a bunch of cameos in a row for the upcoming
Marvel
movies on the schedule, but we had no idea the Marvel mogul had such a wild time shooting them. Director
James Gunn
, who directed three of the cameos, shared some behind-the-scenes news about the filming process on Facebook.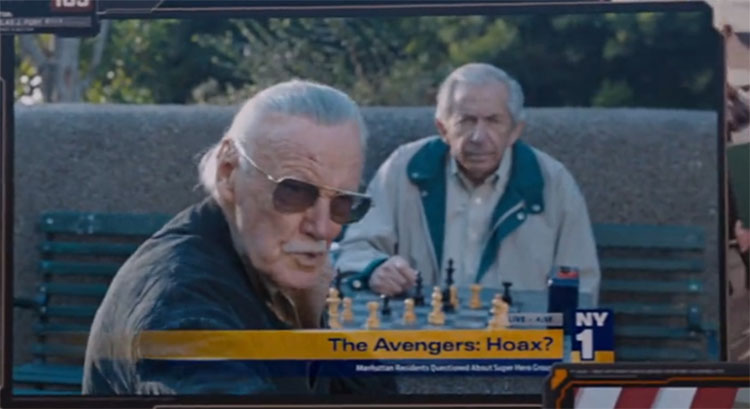 "It was definitely one of the most fun times I've ever had on set," James Gunn wrote of his time with Stan Lee. "There are few people in this world I love and admire more and have more fun with than Stan Lee."
He added that Stan the Man gave the new Spider-Man actor, Tom Holland, a hard time at their first meeting. "Even though he does love breaking my, and everyone else's balls (I introduced him to Tom Holland for the first time and he said, 'Everyone says you're great! Personally, I don't see it.')," Gunn wrote.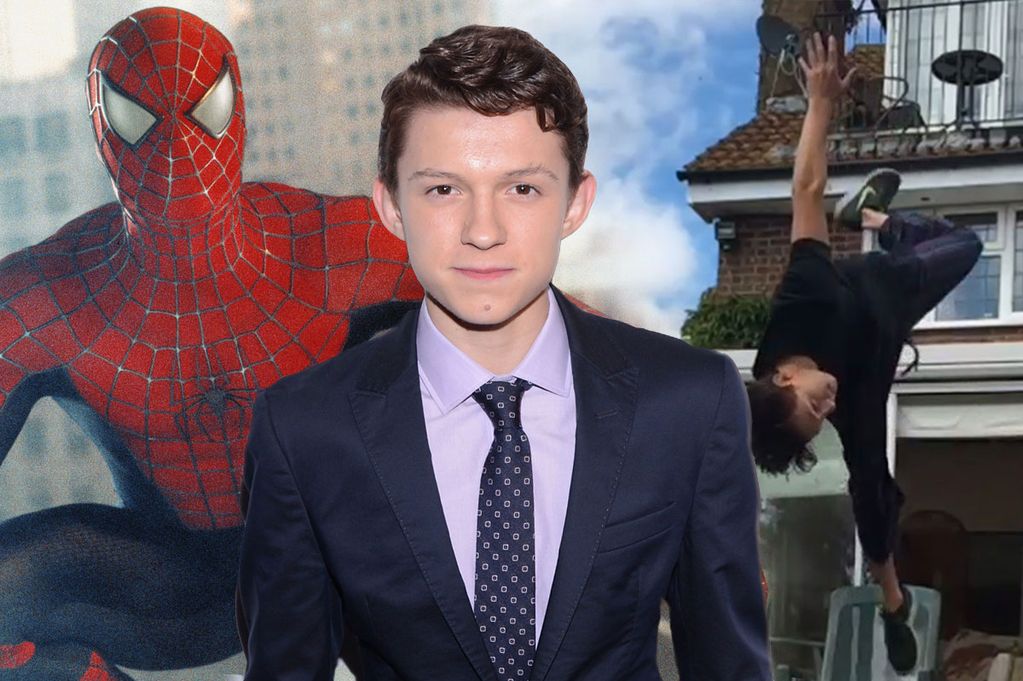 In referencing a news headline that stated he directed all four of the next cameos, James Gunn clarified the statement. "To be honest, I think I only did THREE cameos – one was shot by someone else," he said. "And my third probably isn't what you think it is."
Related: Which 3 Marvel Heroes Would Stan Lee Have Dinner With?
Hmmm….what do you think he meant by that? Knowing the Guardians of the Galaxy director, he's probably got something mischievous up his sleeve.
Read more to see how James Gunn messed with Stan Lee: